8 Sep 2022 – In an address to the Trondheim World Festival in Norway, John Pilger charts the history of power propaganda and describes how it appropriates journalism in a 'profound imperialism' and is likely to entrap us all, if we allow it.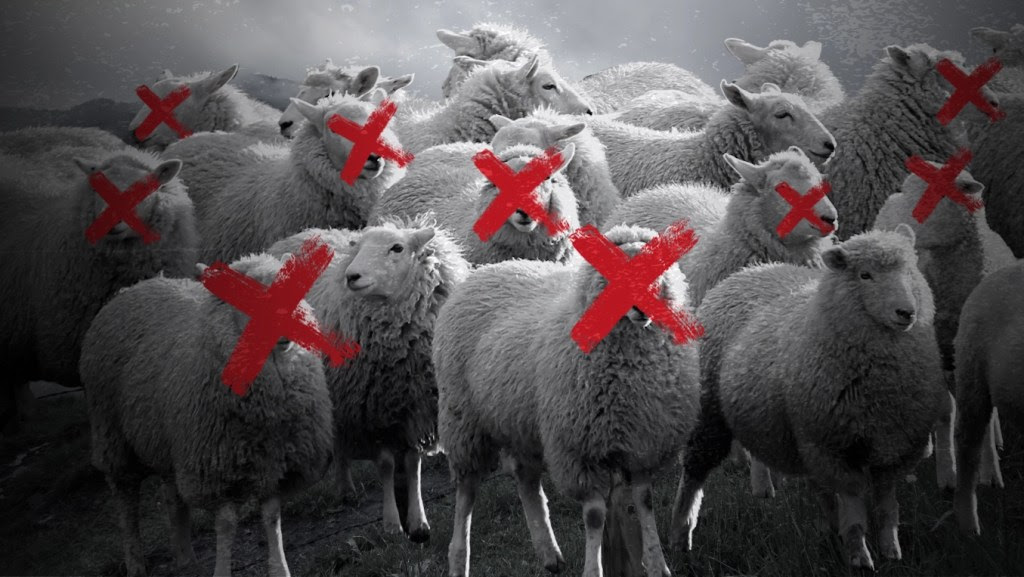 .
.
In the 1970s, I met one of Hitler's leading propagandists, Leni Riefenstahl, whose epic films glorified the Nazis. We happened to be staying at the same lodge in Kenya, where she was on a photography assignment, having escaped the fate of other friends of the Fuhrer.
She told me that the 'patriotic messages' of her films were dependent not on 'orders from above' but on what she called the 'submissive void' of the German public.
read more »