(UN News)* — Alarmed by the recent killing and injury of many children in Israel and Palestine, the UN Children's Fund (UNICEF) voiced an appeal to parties on Monday [] to de-escalate tensions and refrain from violence.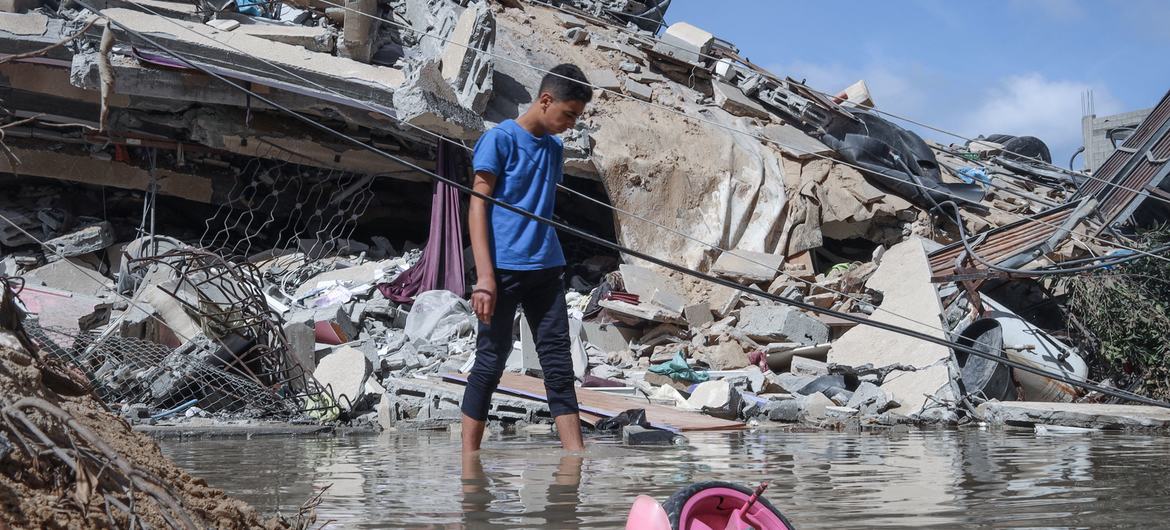 "Children continue to pay the highest price of violence," the statement declared.
"As the situation remains very volatile,
UNICEF
fears that an increasing number
 of children will suffer."
.
Just a few weeks into the new year, seven Palestinian children and one Israeli child had been killed and many more injured.
.