07/03/2023
(UN News)* — In a new blow for equality in the 21st century workplace, UN labour experts said on Monday [] that women's access to jobs, their employment conditions and a persistent pay gap, have barely improved worldwide in nearly two decades.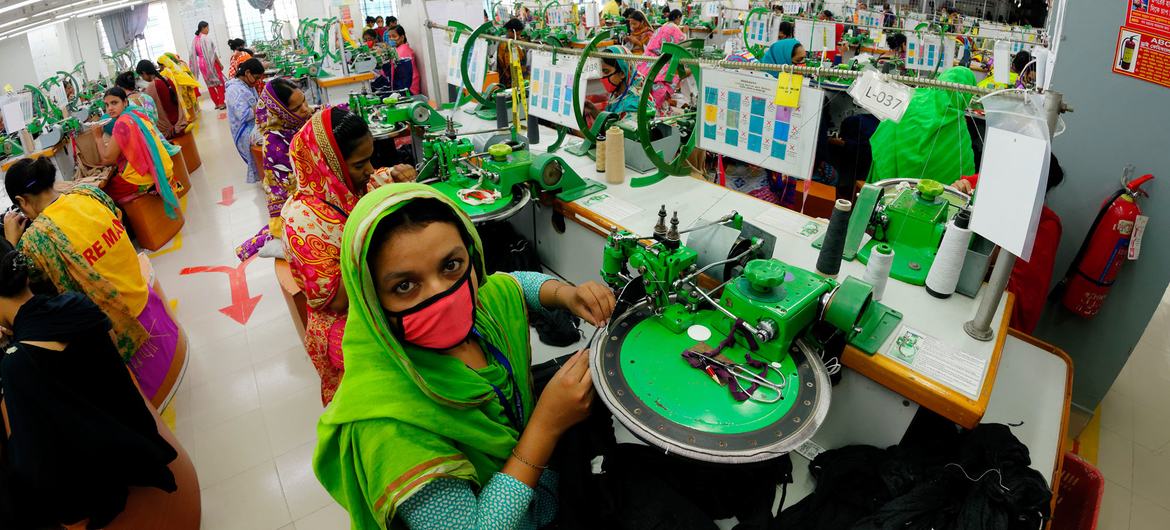 The jobs gap for women is a "stubborn and damaging reality of the global labour market" but it is particularly worrying in developing countries, the International Labour Organization (ILO) said, with almost one in four women unable to find a job, compared with 16.6 per cent of men.
'Bleaker picture'
That assessment is based on new data gathered from all people looking for work, as opposed to those registered as unemployed.
"It paints a much bleaker picture of the situation of women in the world of work…(it) shows that women still have a much harder time finding a job than men," ILO said.
read more »