24 February 2021 (UN News)* — The United Nations International Labour Organization (ILO) has called on the military in Myanmar to end harassment and intimidation of workers, and ensure that they can exercise their rights to freedom of expression, in a climate free of violence and fear.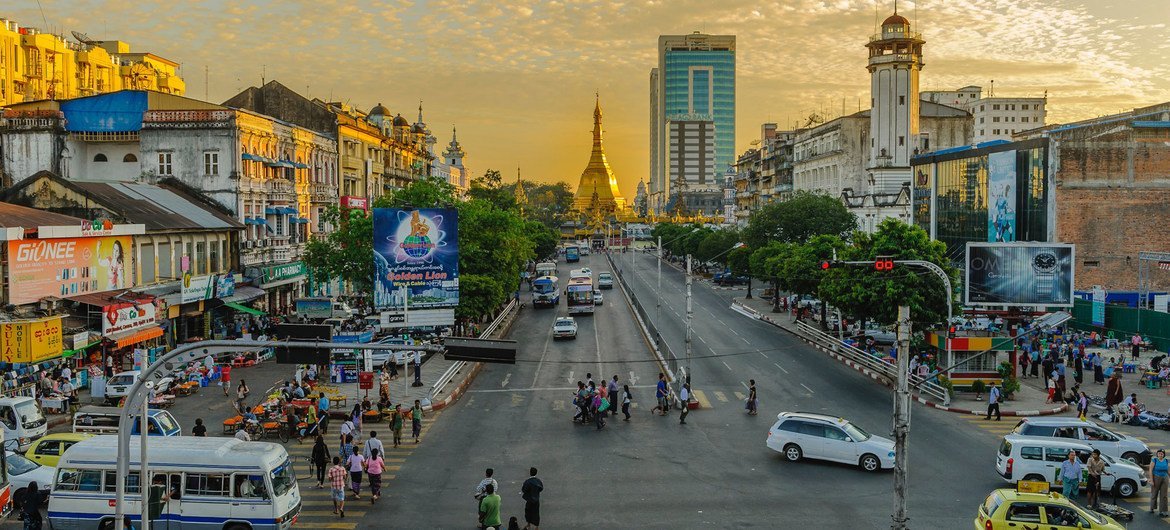 In a
statement
on Tuesday
[

23 February 2021

]
, the agency said it received allegations that police and military are conducting door to door searches for trade unionists at their dormitories and hostels in the Hlaingtharyar industrial township, in the country's largest city, Yangon.
It is alleged that the acts of harassment and intimidation "largely targeted" young female workers working in the private sector industries of Yangon, who are living far away from their families in the rural areas, ILO said. 
read more »