2 January 2021 (UN News)* — In a bid of optimism for the new year, the UN Development Programme (UNDP) expressed confidence that clean energy would grow in 2021.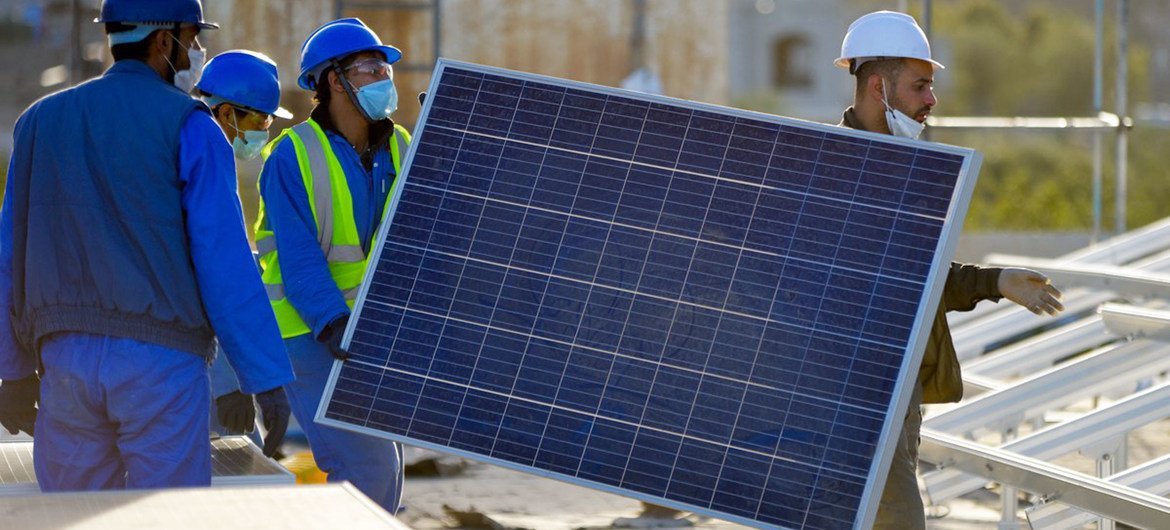 Despite that the world is not on track to meet climate objectives and achieve Sustainable Development Goal 7 (SDG7) for universal access to clean, affordable and reliable energy, Marcel Alers, UNDP Head of Energy, said that "clean energy solutions exist that can get us there". 
"There is growing momentum to make them political and investment priorities", he added. 
read more »