14 April 2022 (UN News)* — The world's best-known coral reefs could be extinct by the end of the century unless we do more to make them resilient to our warming oceans.
.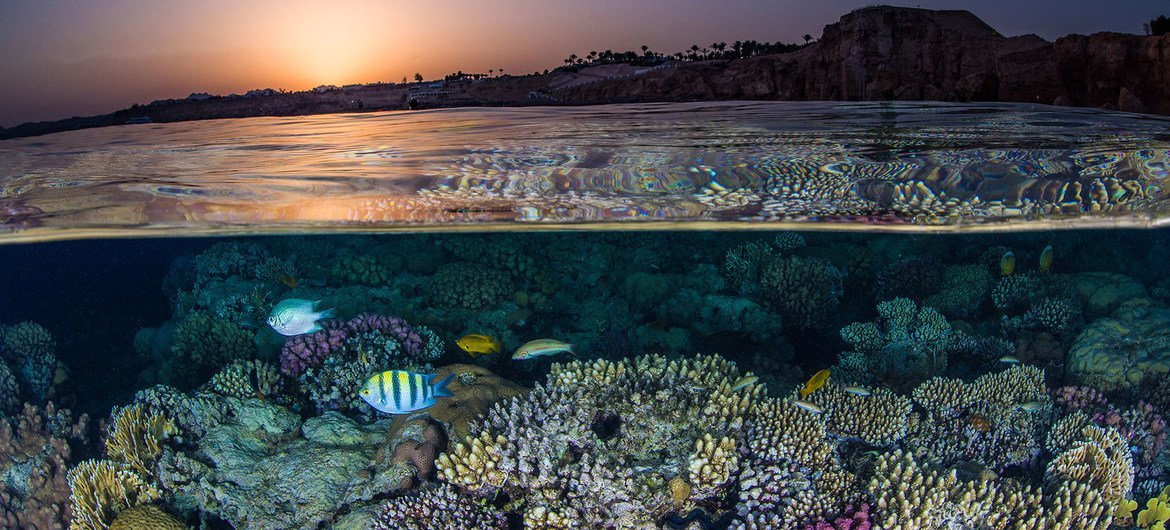 That's the stark message from
UNESCO
, which is behind an emergency bid to protect these natural marine wonders, 29 of which are on the agency's protected World Heritage list.