(UN News)* — Almost twelve years into Syria's devastating civil war, the country remains tattered and deeply divided, facing massive economic hardships, limited political progress and the world's largest displacement crisis, with 70 per cent of the population now in need of humanitarian aid, senior UN officials told the Security Council on Wednesday [].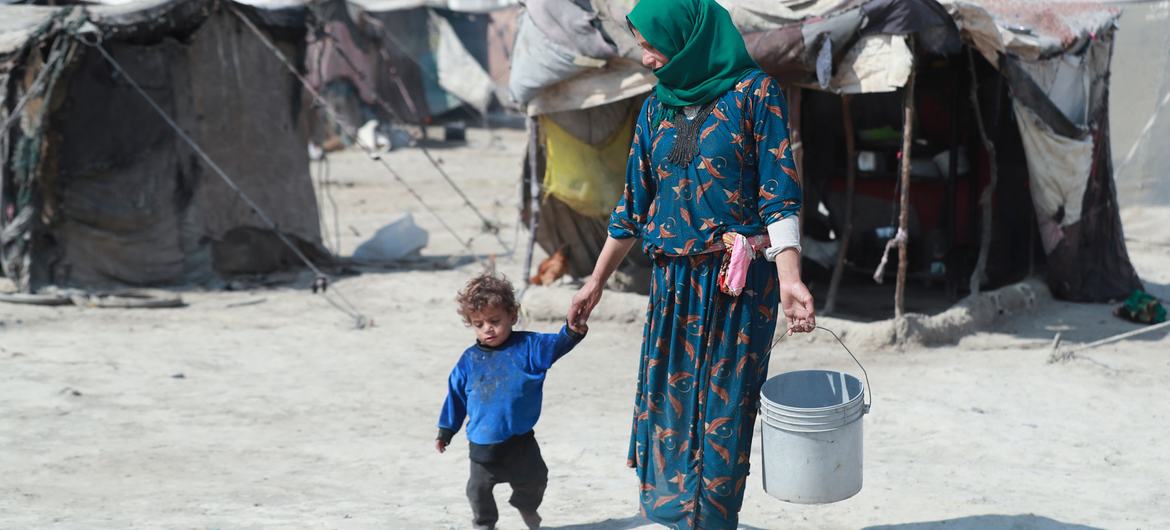 "As we move into 2023, the Syrian people remain trapped in a profound humanitarian, political, military, security, economic and human rights crisis of great complexity and almost unimaginable scale," said Geir Pedersen, UN Special Envoy for Syria.
Outlining recent developments, he reiterated his previous calls for calm on the ground, good faith engagement in Syria's stalled Constitutional Committee process, and the Security Council's critical humanitarian support.
read more »