(UN News)* — The economic fallout from COVID-19 is likely to get "much worse" before it gets better for some six billion people living in developing economies, the UN said on Monday[30 March 2020], in an appeal for a $2.5 trillion rescue package to boost their resilience to further hardship.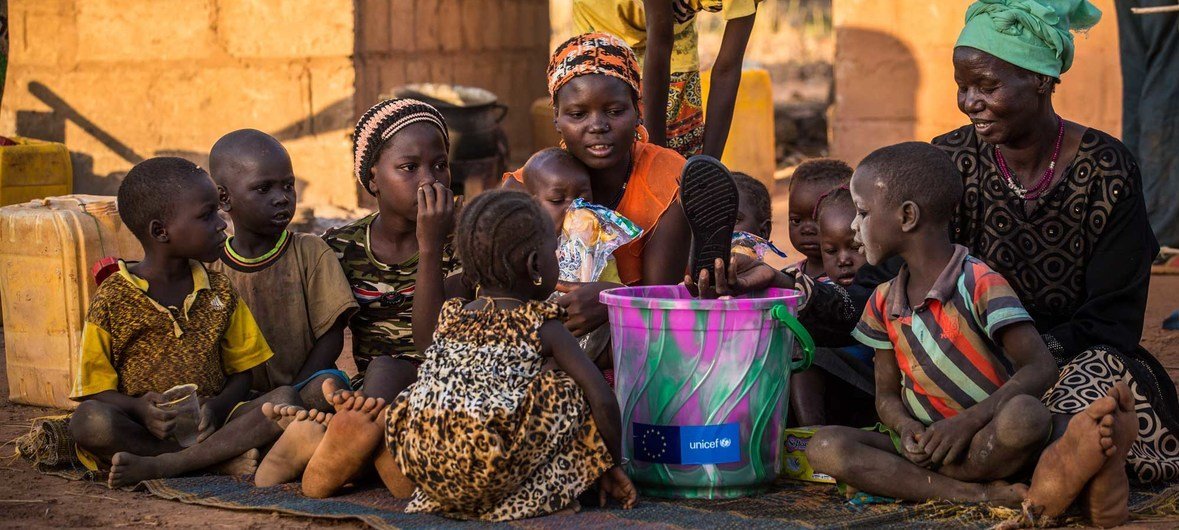 .
According to new analysis from
UNCTAD
, the UN trade and development body, commodity-rich exporting countries will face a $2 trillion to $3 trillion drop in investment from overseas in the next two years.
.