A major US military build-up – including nuclear weapons – is under way in Asia and the Pacific with the purpose of confronting China. John Pilger raises the alarm on an under-reported and dangerous provocation.
.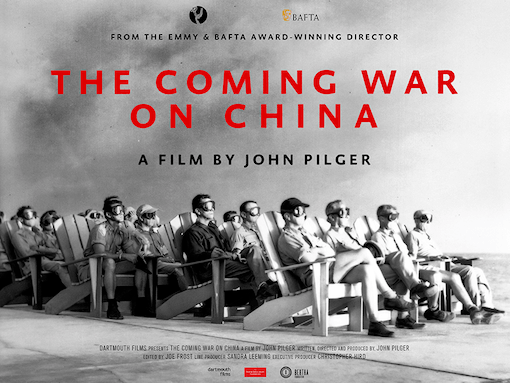 4 Dec 2016 – When I first went to Hiroshima in 1967, the shadow on the steps was still there. It was an almost perfect impression of a human being at ease: legs splayed, back bent, one hand by her side as she sat waiting for a bank to open.
At a quarter past eight on the morning of 6 August, 1945, she and her silhouette were burned into the granite. I stared at the shadow for an hour or more, unforgettably. When I returned many years later, it was gone: taken away, "disappeared", a political embarrassment.
read more »