With 700 million people worldwide at risk of being displaced by intense water scarcity by 2030, water infrastructure investment must be at least doubled over the next five years, a panel set up by the United Nations and the World Bank on 14 March 2018 recommended.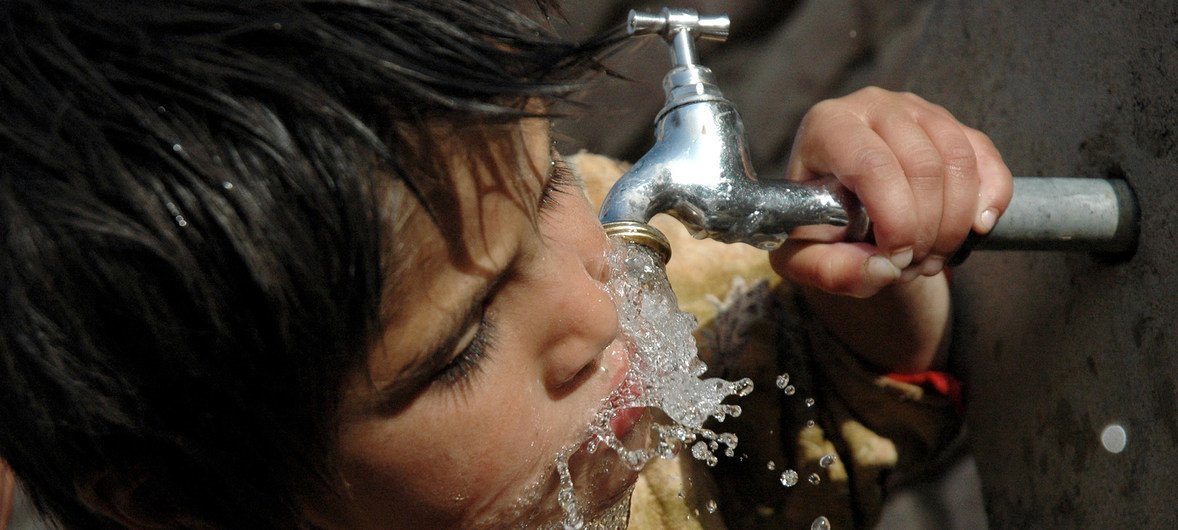 According to the report, 40 per cent of the world's people are being affected by water scarcity. If not addressed, as many as 700 million could be displaced by 2030 in search for water. More than two billion people are compelled to drink unsafe water and more than 4.5 billion do not have safely managed sanitation services.
Water must be an absolute priority in everything we do – UN chief
The report says women and girls suffer disproportionately when water and sanitation are lacking, affecting health and often restricting work and education opportunities.
Some 80 per cent of wastewater is discharged untreated into the environment and water-related disasters account for 90 per cent of the 1,000 most devastating natural disasters since 1990.
"It is my deep belief that water is a matter of life and death," UN Secretary-General António Guterres commented upon receiving the report on Wednesday, noting that 60 per cent of human body is water.
He said that water-related natural disasters are occurring more frequently and becoming more and more dangerous everywhere, which means "water is indeed a matter of life and death" and "must be an absolute priority in everything we do."
In a press release, World Bank Group President Jim Yong Kim stressed that Heads of State and Government make up the panel "because the world can no longer afford to take water for granted."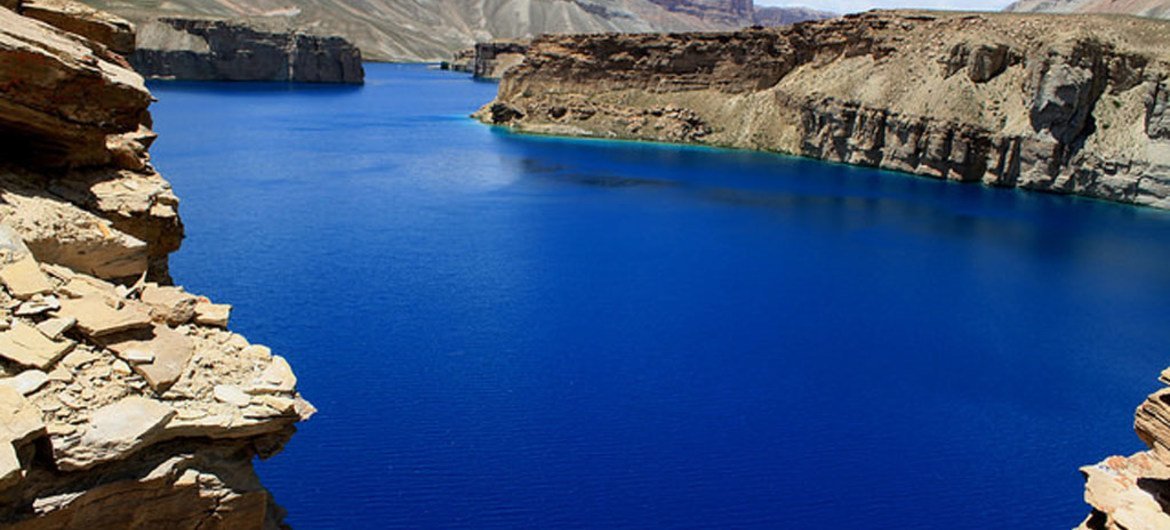 "The ecosystems on which life itself is based – our food security, energy sustainability, public health, jobs, cities – are all at risk because of how water is managed today," he warned.
The world can no longer afford to take water for granted – World Bank President
The panel, created in 2016 for an initial period of two years, is advocating for evidence-based policies and innovative approaches at the global, national and local level to make water management as well as water and sanitation services attractive for investment and more disaster-resilient.
The panel calls for policies that will allow for at least a doubling of investment in water infrastructure in the next five years.
The report also highlights the essential need for partnerships between Governments, communities, the private sector and researchers.