2 September 2019 — Lise Grande, the UN Humanitarian Coordinator in Yemen, described Sunday's deadly airstrikes in Dhamar City as a "horrific incident", and the scale of the casualties, as "staggering". "These are very dark times for Yemen," said Ms. Grande. "There have been days of fighting and strikes in the south and hundreds of casualties".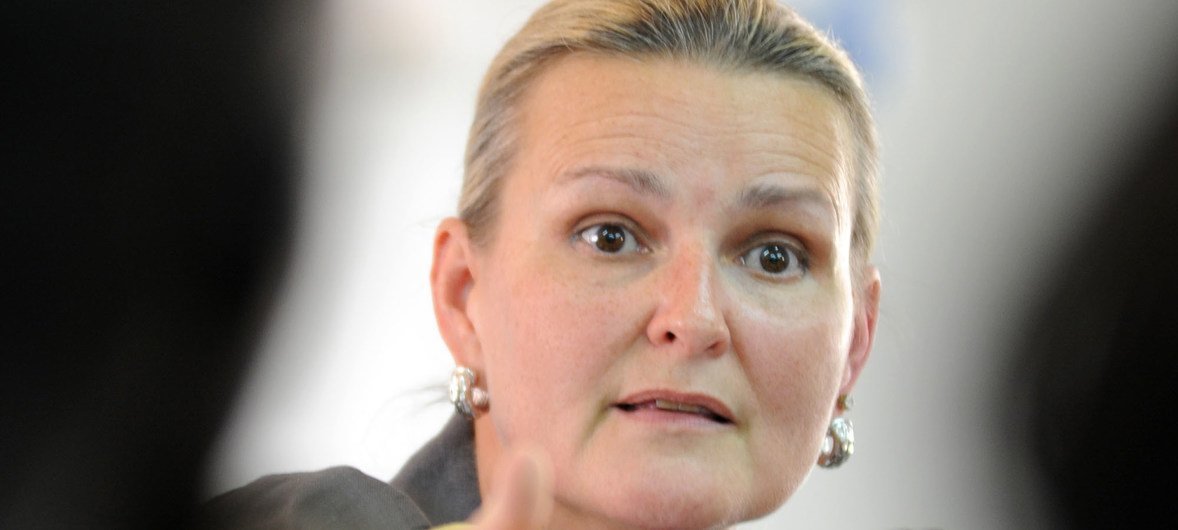 The strikes hit a former community college compound on the northern outskirts of Dhamar City. According to sources on the ground, as many as 170 prisoners were being held in a detention facility within the compound.
The Yemen UN Office of the High Commissioner for Human Rights has confirmed that 52 detainees are among the dead. At least 68 detainees are still missing. Casualties are most likely to increase as rescue efforts are still on going.
read more »