(UN News)* — A surge in demand for medical products to combat COVID-19 has led to a jump in the trafficking of substandard and faulty merchandise, according to new UN research published on 8 July 2020.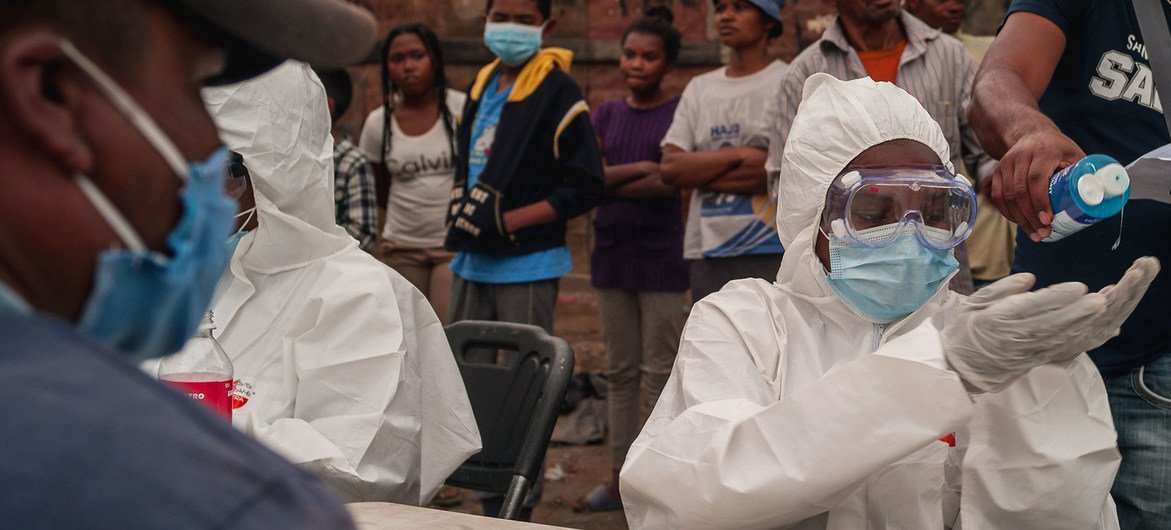 "Health and lives are at risk with criminals exploiting the COVID-19 crisis to cash in on public anxiety and increased demand for PPE and medications", said Ghada Waly, Executive Director of the UN Office on Drugs and Crime (UNODC).

Among its countless other impacts, the coronavirus has further highlighted the shortcomings in regulatory and legal frameworks aimed at preventing the manufacturing and selling of these products, points out the UNODC research brief, entitled "COVID-19-related Trafficking of Medical Products as a Threat to Public Health".