18/03/2021
17 March 2021 (UN News)* — An arms embargo imposed on Libya by the Security Council in 2011 remains "totally ineffective" a UN Panel of Experts has said, adding that civilians, including migrants and asylum seekers, continue to suffer widespread rights violations and abuses.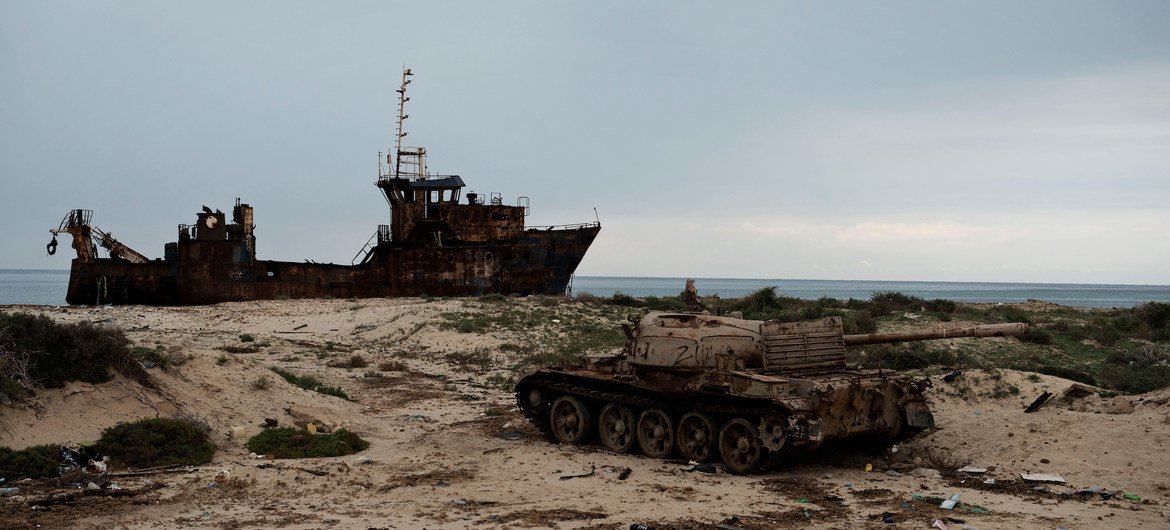 In its final report, the Panel of Experts on Libya – established pursuant to resolution 1973 (2011) – said that throughout its mandate, the body identified "multiple acts" that threatened the peace, stability or security of the country, and increased attacks against State institutions and installations.
"Designated terrorist groups remained active in Libya, albeit with diminished activities. Their acts of violence continue to have a disruptive effect on the stability and security of the country", it said.
read more »