03/05/2021
It is time to liberate our media systems from the political and economic forces that have long subtly controlled them
03/05/2021
(UN News)* — The United Nations Secretary-General on Monday [3 May 2021] urged governments to "do everything in their power" to support free, independent and diverse media, which the UN's top human rights official highlighted as "a cornerstone of democratic societies".
.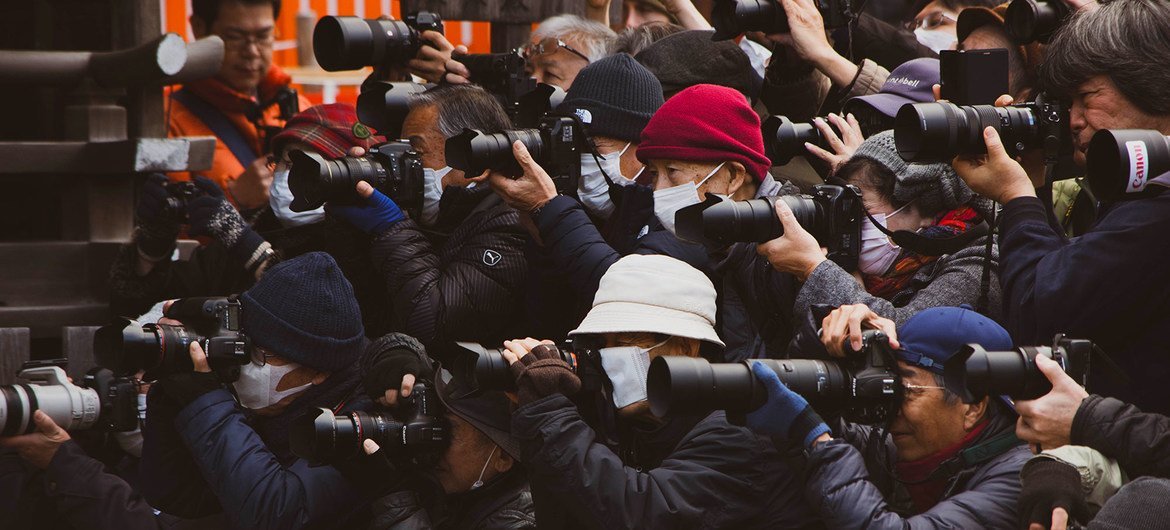 In a message on World Press Freedom Day, marked annually on 3 May, Secretary-General António Guterres underscored the importance of reliable, verified and accessible information.
03/05/2021
NEW DELHI, India, Apr 30 2021 (IPS)* – Every time a woman journalist receives threats of physical and sexual violence, cyber attacks and surveillence, doxxing, public humiliation, damage to her professional & personal credibility, the driving forces behind these intents are deeply rooted misogyny, sexism and abuse of power.

These online offenses are often organized, coordinated or orchestrated, which could include State-sponsored 'sock puppet networks', acts of patriotic trolling, networked gaslighting or involves mobs who seed hate campaigns.
According to a report published by The International Center for Journalists (ICFJ) and UNESCO, vicious online violence seeks to silence women journalists and discredit their reporting has become a growing problem.
read more »