(UN News)* — Although the outlook for global growth has improved, the ongoing impacts of the COVID-19 pandemic, as well as inadequate progress on vaccination in poorer countries, are putting recovery at risk, according to the latest UN economic forecast, published on Tuesday [11 May 2021].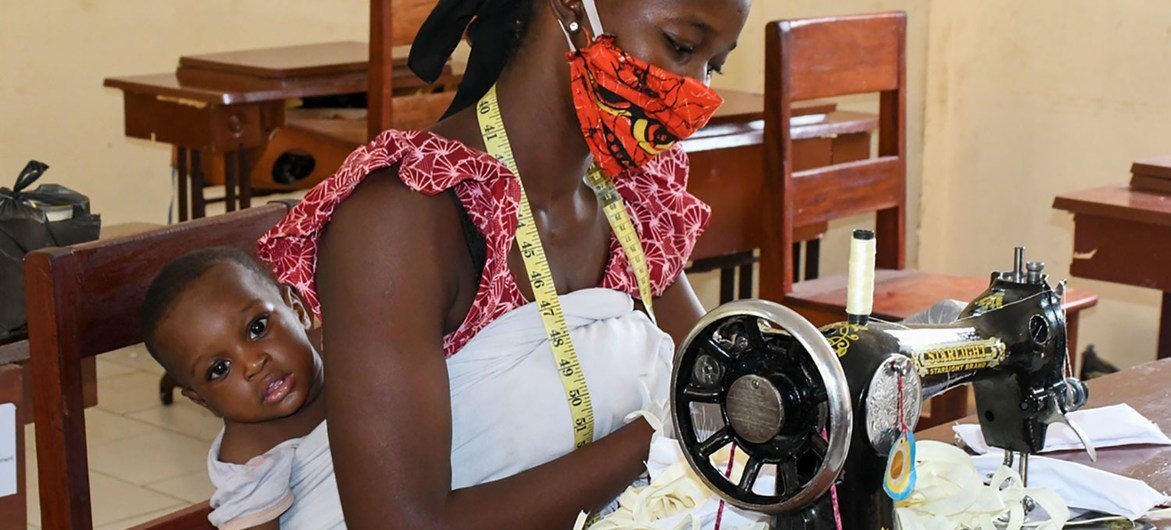 .
The World Economic Situation and Prospects (WESP)
mid-year report
warned widening inequality is threatening global growth, projected at 5.4 per cent this year.