20 July 2021 (UN News)* — Survivors of a massacre of mainly Muslims in the former Yugoslavia, and people associated with the perpetrators of what has become known as the Srebrenica genocide, have been telling their stories in a new exhibition by the United Nations, released 26 years after the events took place.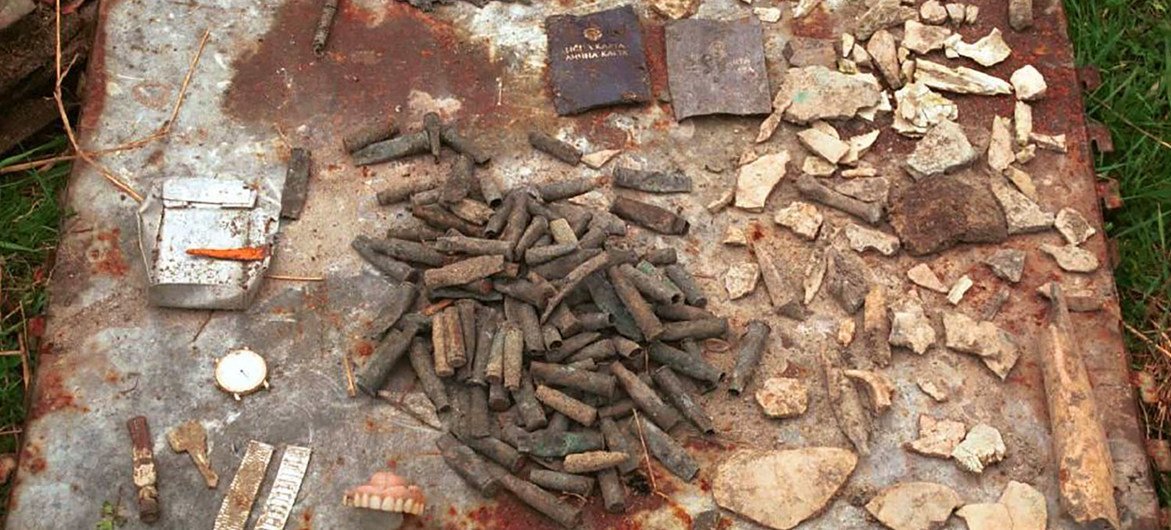 .
Some 8,000 boys and men were killed by Bosnian Serb forces when they overran the town of Srebrenica during a regional war in the Balkans in July 1995, the largest atrocity on European soil since the Second World War.
The exhibition in the form of a timeline, explains how the genocide was planned and carried out.