25/11/2021
Moving Animals is a powerful short film about Jo-Anne McArthur's documentation of the long-distance transport of animals, shot and produced by filmmaker Miguel Endara.
"This is my world. Join me as I climb transport trucks, and stay quietly and diligently with animals as they go to slaughter. Join me in the dusty roads and at my little hotel room editing desk, as Miguel and I discuss animals, animal photojournalism and, ultimately, kindness."

.
read more »
25/11/2021
(UN News)* — Following Israeli closures, restrictions and military operations, the West Bank has suffered two decades of arrested development and poverty, according to a report published on Wednesday 24 November 2021 by the UN trade and development body, UNCTAD.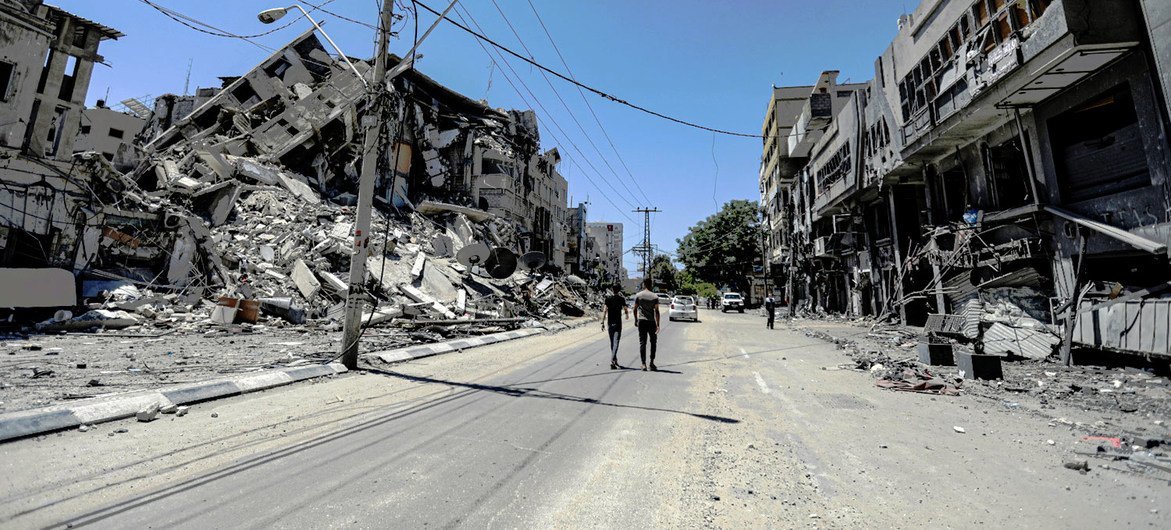 With an economic toll of an estimated at $57.7 billion, the study estimated the cost to be equivalent to three and a half times the 2019 GDP of the occupied Palestinian territory'.
Moreover, it indicated that the minimum cost of eliminating poverty in the West Bank had increased six times between 1998 and 2007 – from $73 million to $428 million.
read more »