UNITED NATIONS, New York, 17 June 2022 (UNFPA)* – "I have gone to the police after receiving threats of violence," Nistula Hebbar told UNFPA (UN Population Fund), describing the relentless onslaught of abuse she experiences online. As a politics reporter for The Hindu, her words and her reputation are her livelihood. But as a woman, the cost for doing this job is her safety.
For others, the cost is their careers, their health or even their lives.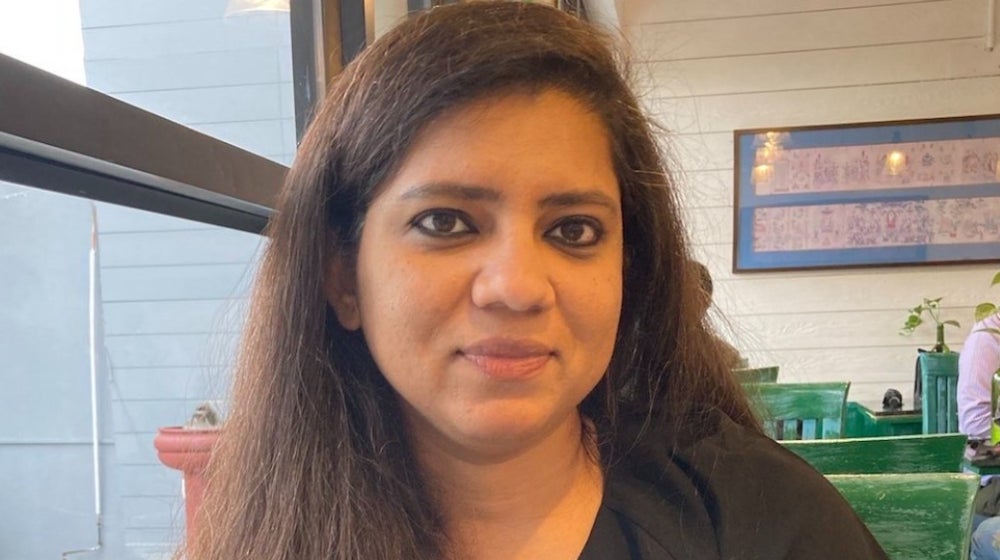 Yet when violence and hate is delivered digitally, it is all too often dismissed: In Ms. Hebbar's case, an anonymous attacker threatened to rape her. Because the threat was delivered by Twitter, it was met with indifference by the authorities.
"I was told that not much could be expected," she recalled.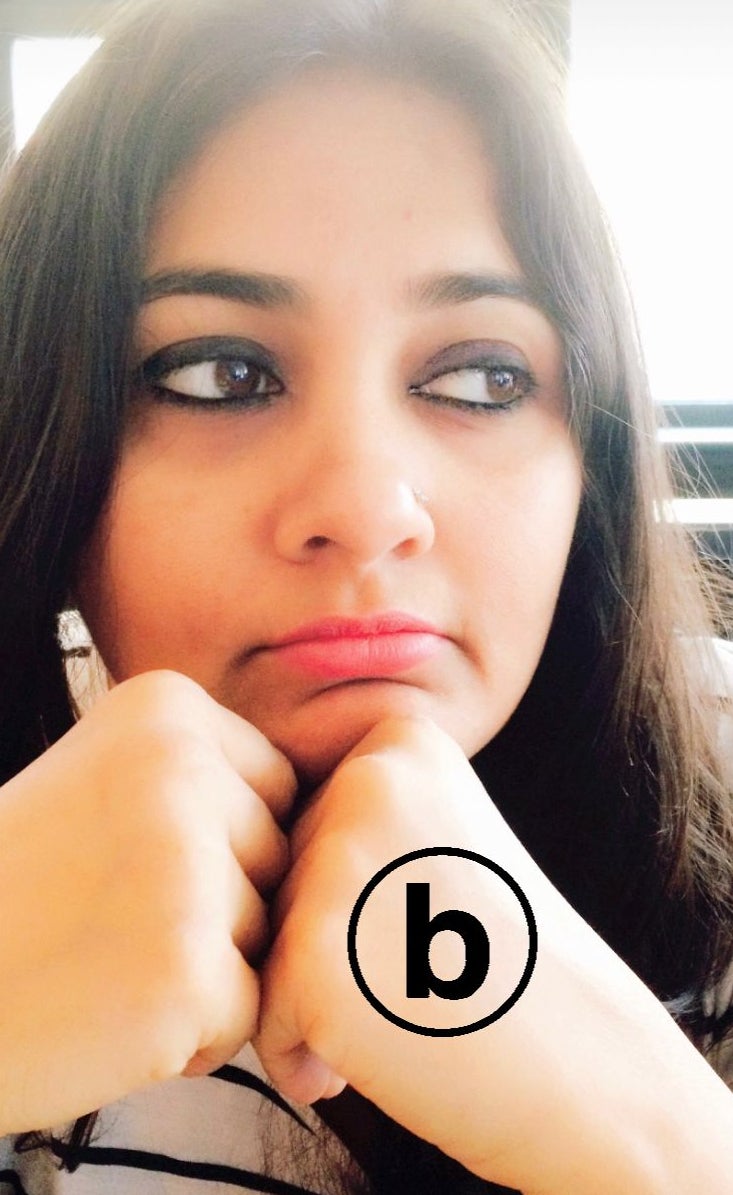 Virtual violence is real violence
Gender-based violence is pervasive in every country, culture and community in the world. And as work, recreation and social life increasingly move to digital spaces, abuse and misogyny have moved with them.
Online spaces can become a borderless and anonymous crime scene in which abusers act with almost total impunity. One study by the Economist Intelligence Unit found that 85 per cent of women had witnessed online violence, and 40 per cent had experienced it personally*.
Online violence is real violence: The fear, anxiety and sense of powerlessness it creates are damaging and lasting. It undermines the professional and economic livelihoods of people who work in digital and social media spaces. Digital violence often linked to sexual violence and exploitation in the real world, as well.
Women journalists are particularly vulnerable, Ms. Hebbar emphasized, and the attackers are not simply detractors with differing points of view. They assault her in every way possible, assailing her credibility as a journalist, her looks, her humanity.
"The abuse is mostly implying partisanship, lack of integrity and of course, abusive comments on my looks, age, weight, etc… If you are a particular kind of woman – unafraid and opinionated – you are especially vulnerable."
Women journalists at particular risk
Ms. Hebbar's personal experience is all too common, research shows. A recent UNFPA report on technology-facilitated violence noted that women journalists, human rights defenders, activists and leaders are disproportionately attacked, with public forums being used to threaten, harass and stalk them, and to promote hate speech targeting them.
Attacks on female journalists have reached unprecedented levels globally. A report by the International Center for Journalists and UNESCO found that nearly three quarters of the women journalists surveyed had experienced online violence, and one third had experienced a physical attack as a result of their online presence. Journalists of colour and LGBTQIA+ journalists face even greater risks.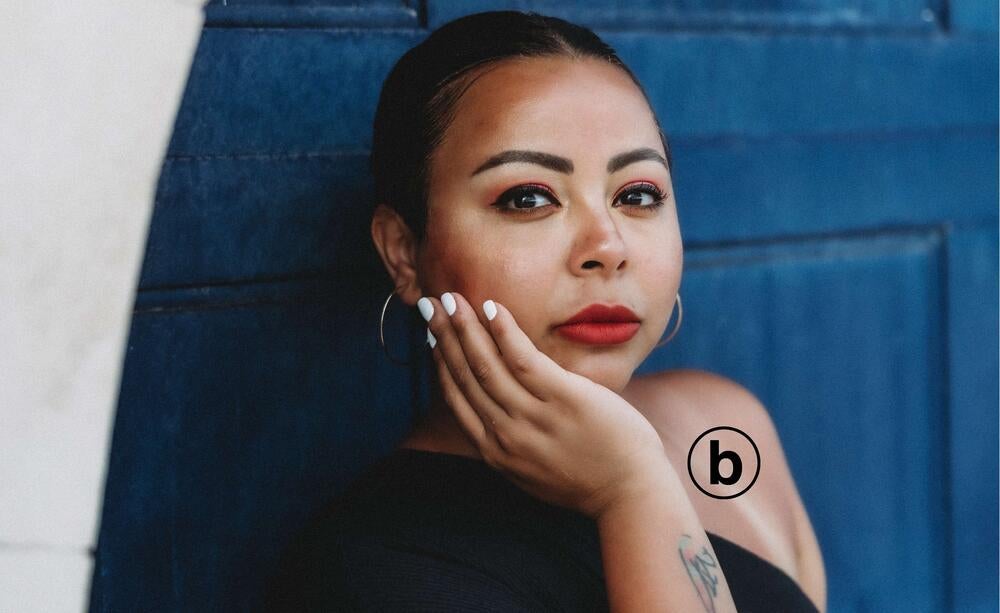 "It's chilling and sets a dangerous precedent for human rights violations," said Reem Abdellatif, an Egyptian-American journalist who has endured abuse because of her profession.
"The online space reflects where our society could be headed if we don't take serious action to protect women's rights. I've been repeatedly harassed, and at one point my life was threatened after I wrote about the status of women in the Gulf."
Hate speech, which is rising around the world, has been recognized by the United Nations as a major threat to peace and human rights.
Gendered and sexualized hate speech are especially dangerous, damaging the very practice of journalism and driving women journalists from precisely the spaces where their voices are urgently needed.
"I was called a 'whore' and trolled for writing about my own lived experience as a woman working as a journalist while living in between Dubai, the United Arab Emirates and Saudi Arabia," Ms. Abdellatif said, adding that she faced similar attacks while writing about bodily autonomy and reproductive rights in the United States.
"I faced vicious attacks for advocating for safe spaces for females," she said.
Demanding change
Vijaita Singh, another reporter at The Hindu, says the attacks can be coordinated: "There have been organized attempts to shut down the voices of women who are vocal on social media."
She faced a flood of hate messages after highlighting an allegation about a police officer, she recounted. The abuse dehumanized her, and it included a rape threat. As in the case of her colleague Ms. Hebbar, no arrests were made.
UNFPA is working with women journalists to sound an alarm bell for the international community, urging actions to end the scourge of gender-based violence no matter if it takes place on the street, in the home or online. One major effort, the bodyright movement, calls on individuals to assert and demand protection from online violence.
Because no matter what form it takes, all gender-based violence has the same root causes: the pursuit of control through acts of hate. "An independent woman is seen as a threat," said Ms. Singh. "An opinionated woman is never welcome."
LEARN MORE: