23/02/2018
Source: Nobel Women's Initiative
read more »
23/02/2018
Agriculture will continue to generate employment in Africa over the coming decades, but businesses around farming, including processing, packaging, transportation, distribution, marketing and financial services, could also create jobs for young people, especially those in rural areas, a senior United Nations official on 22 February 2018 said.
.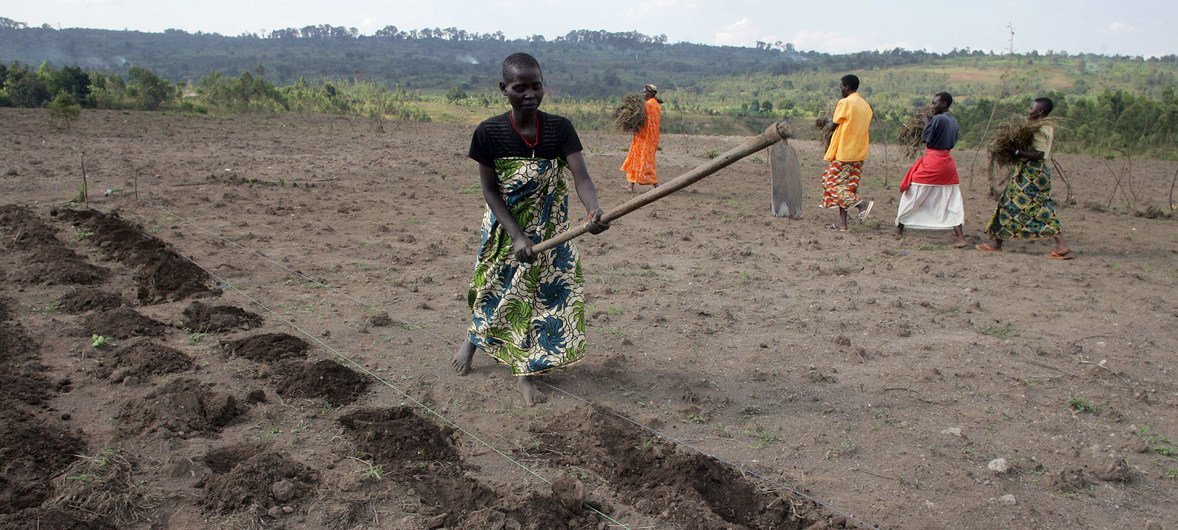 .
read more »
23/02/2018
By John Scales Avery* 
22 February 2018 — We are all familiar with the climate change denial of Donald Trump and the US Republican Party. Motivated by the greed of giant fossil fuel corporations, climate change denial contradicts the research of the vast majority of scientists and endangers the futire of human civilization and the biosphere.
There exists another very similar greed-motivated denial: It is the denial of the peer-reviewed scientific research on the environmental effects of a nuclear war. In this case, the greed is that of the military-industrial complex against which US President Dwight D. Eisenhower warned in his famous farewell address.
read more »