Young people are prime targets of extremist recruiters but they can also play leadership roles in fighting terrorism and creating greater opportunities for all, said speakers at a United Nations forum on 12 April 2018 called 'Investing in Youth to Counter Terrorism.'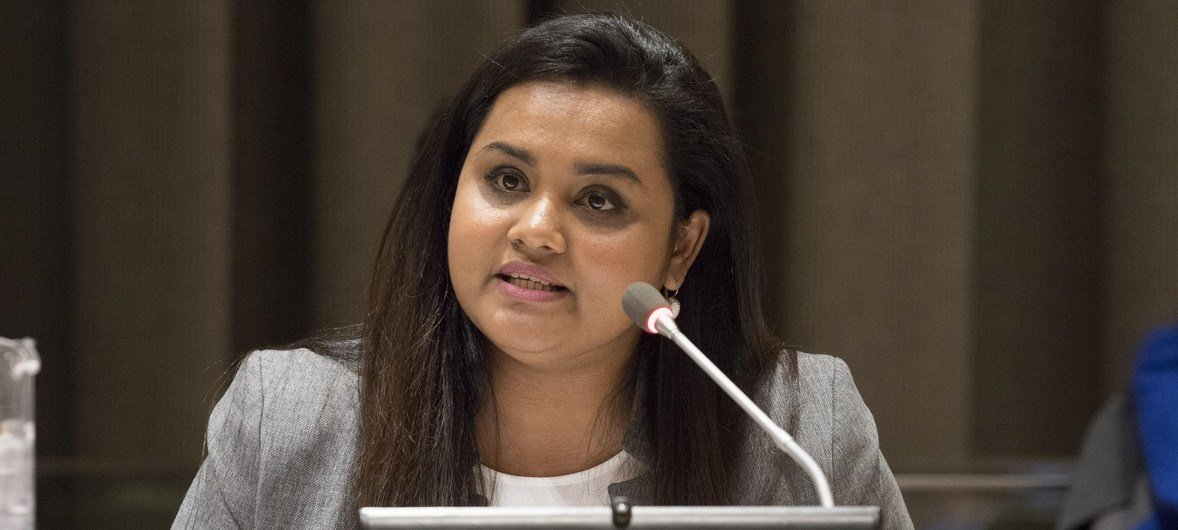 "I do not agree that young people are the leaders of tomorrow. More and more, they are the leaders of today," Secretary-General António Guterres told the event.
"I thank all the young women and men who are stepping up and assuming those responsibilities," he added.
read more »