Average life-expectancy globally has increased by five-and-a-half years since the turn of the century, and women outlive men "everywhere", the World Health Organization (WHO) said on Thursday [4 April 2019].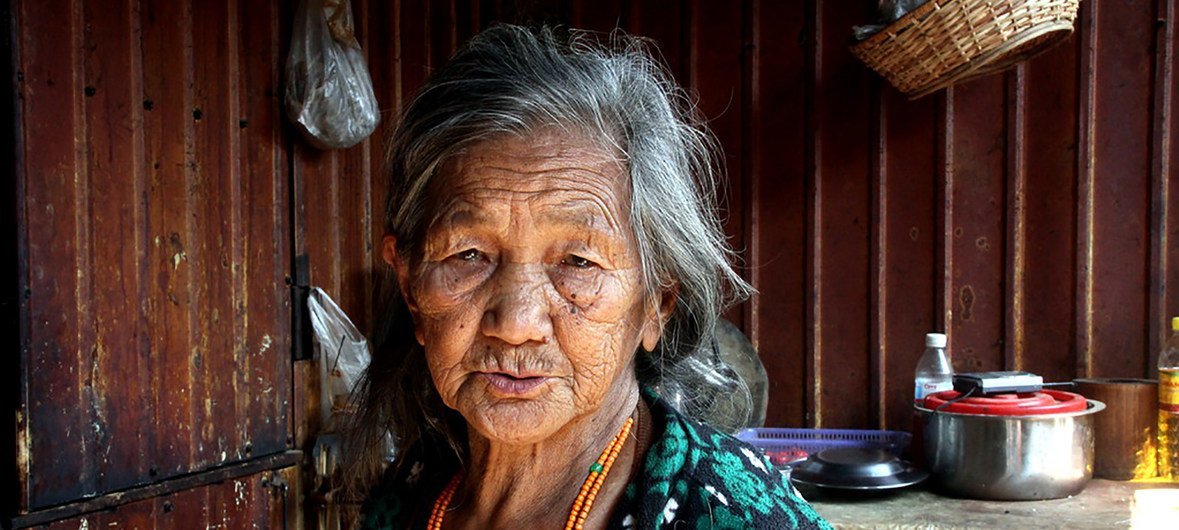 "Whether it's homicide, road accidents, suicide, cardiovascular disease – time and time again, men are doing worse than women", said Dr. Richard Cibulskis, main author of WHO's World Health Statistics Overview 2019.
Apart from the average increase from 66.5 years, to 72 years overall, its findings also show that "healthy" life expectancy – the number of years individuals live in full health – increased from 58.5 years in 2000, to 63.3 years in 2016.
read more »