Like many countries in the world, Australia had several indigenous peoples, often called aboriginals or tribes, living in this subcontinent.
Again, as in other countries, these peoples were conquered, crushed and their cultures, cuisines, knowledge systems destroyed.
These peoples have become extinct except for a few stray tribes who still exist in small numbers and who are difficult to see in most places.
One such place is called Toowoomba about 150 km from the modern city Brisbane located in the province of Queensland on the eastern coast of the country.
This place is beautiful, peaceful, serene, full of gardens, and open areas. As they say in Toowoomba, it has pleasant weather on one day and perfect the next.
As I was being driven in a car from Brisbane Airport to Toowoomba, I was struck by the sight on the highway and neighbouring areas.
There were many cars or trucks plying at speeds of even 100 km per hour on the highway, but one could not see even one human being alongside. Of course the vehicles were driven by men or women but nobody seemed to be walking or working in the adjacent fields.
This only emphasised the fact that Australia has a very small population — about twenty five million. No wonder they welcome many skilled persons and refugees from different parts of the world.
The city Toowoomba which now has a population of about one hundred seventy thousand is located in a region known as Darling Downs. Before the European settlement in this region three indigenous tribes —   Jagera, Giabal and Jarowair had inhabited this region for at least forty thousand years.
These indigenous or aboriginal peoples were dominated by the white settlers in this region from the mid nineteenth century and gradually began to be relocated in other parts of Queensland.
As a result, one can hardly see any of these people and even if one does, it is difficult to identify them since they are dressed as the Europeans do and modernity has overcome their traditional cultures, languages and skills. The word Toowoomba originally meant a swamp and the fruit melon that grew in the region.
Perhaps because of its proximity to China, there are many Chinese settlers in Toowoomba and surroundings. Since most of these people believe in Buddhism, one can see a few Buddhist shrines and museums.
There are also a sizeable number of Muslims in addition to the Christian population. One can see quite a few Hindus from India as well as from the distant land of Fiji here. A magnificent church — St Patrick's Cathedral built in about fifty years and completed in 1935 ads beauty to the city.
Considering that a multi cultural, multi ethnic population is present in this beautiful town, a few organisations dealing with these differences have also come up. One of them is Pure Land Learning College Association that organised a two day Multi Faith Conference on 29 – 30 November recently.
The Director of this College and of the Conference was Dr Haniff Abdul Razak. He is a very hardworking, sincere, kind person and organised the Conference very effectively. His efforts and behaviour were appreciated by all. Delegates belonging to many different faiths including the Baha'i faith came from many countries especially from Singapore and Fiji and there was a harmonious interaction between them.
The speakers were also from different backgrounds and stressed on the issue of compassion in everyday life as well as from different religious perspectives.
Young delegates and students especially from the city itself also participated in these discussions and it was stressed how children should be taught right from their childhood to be good to others and have compassion with people as well as the environment.
The lunch break and dinner time were also utilised to understand each others' perspectives and behaviours. Some people talked of the factors that lead to inequities and conflicts in society and it was stressed that these basic causes or factors should be addressed to make society into a more peaceful, harmonious one.
Most of the delegates were housed in guest houses that were comfortable and had serene peaceful surroundings. I was accommodated in  Pure Land Guest House run by Chinese Buddhists . A few small statues of Buddha in different postures added serenity and beauty to the Guest House.  See picture of the Reclining Buddha below: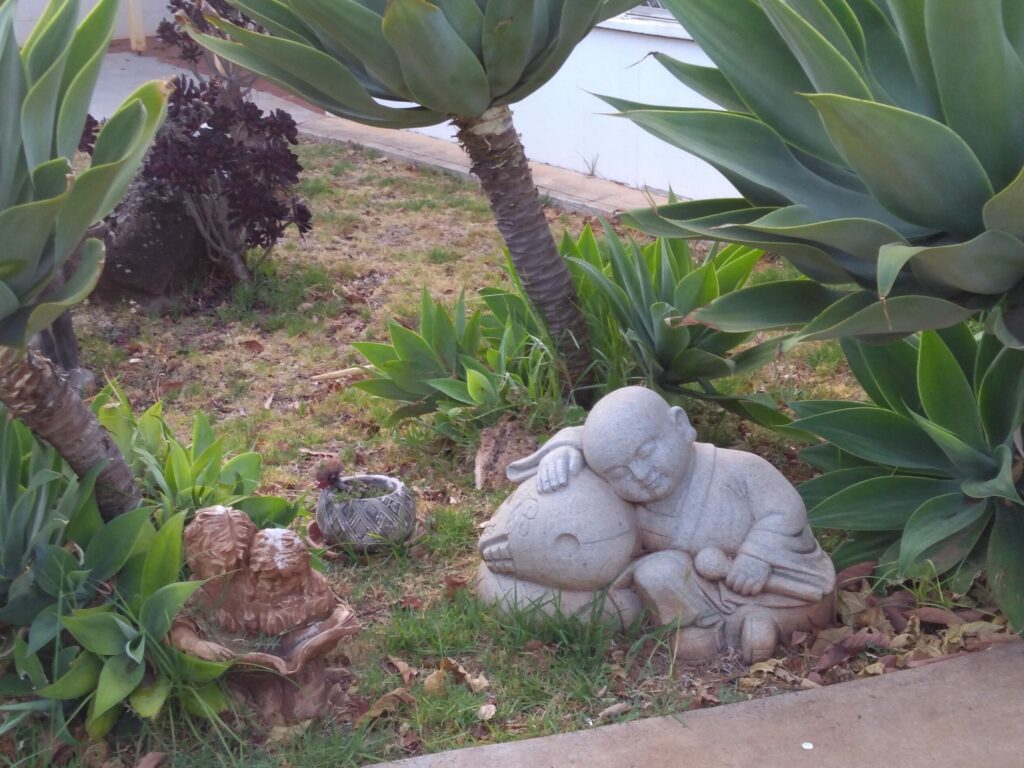 After the Conference was over I was invited by a lady delegate originally from Fiji but who now stayed in Brisbane, to come to her apartment. I accepted her invitation and stayed one night there. We spoke mainly in Hindi in which she was fluent. She showed me the sights in the big city along with her teen aged daughter.
We had a wonderful evening together as we sat at the South Bank of the river that was flowing through the city, with some beautiful high rise buildings on the other side.
Seminars and Conferences have become routine now. But this Conference was a joy to participate in as we shared different cultures, faiths and stories from our lives. A two plus one day event from where we will carry memories of peace, joy, harmony, compassion.
I will miss Toowoomba, the ancient land of indigenous peoples.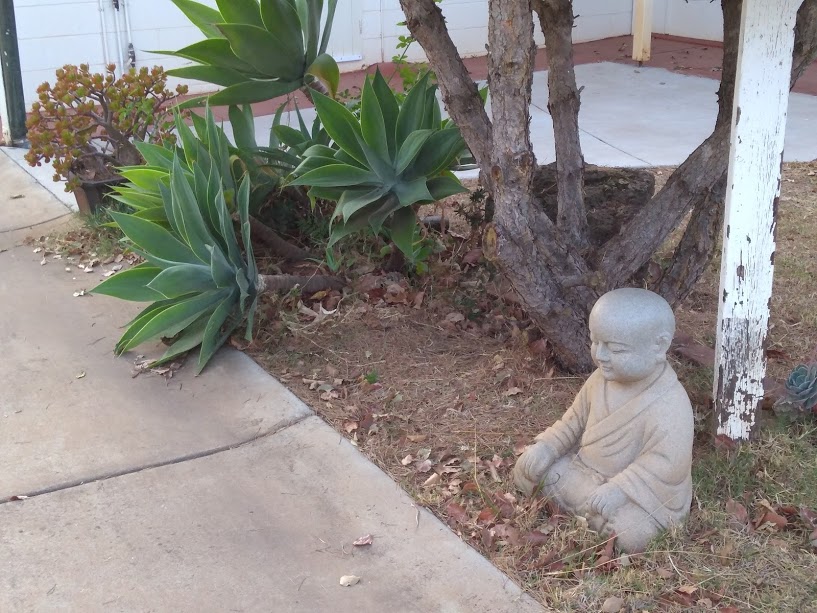 …….

Dr Ravi P Bhatia is a member of the TRANSCEND Network for Peace Development Environment, an educationist, Gandhian scholar and peace researcher. Retired professor, Delhi University.
His new book, A Garland of Ideas—Gandhian, Religious, Educational, Environmental was published recently in Delhi. ravipbhatia@gmail.com
This article originally appeared on Transcend Media Service (TMS) on 9 Dec 2019. TMS: In Indigenous Lands