9 December 2020 (UN News)* —
Prominent journalists and champions of press freedom from across the world are examining ways to overcome increasing challenges facing the media during a two-day online conference organized jointly by the UN's cultural and educational agency, UNESCO, and the Netherlands.
.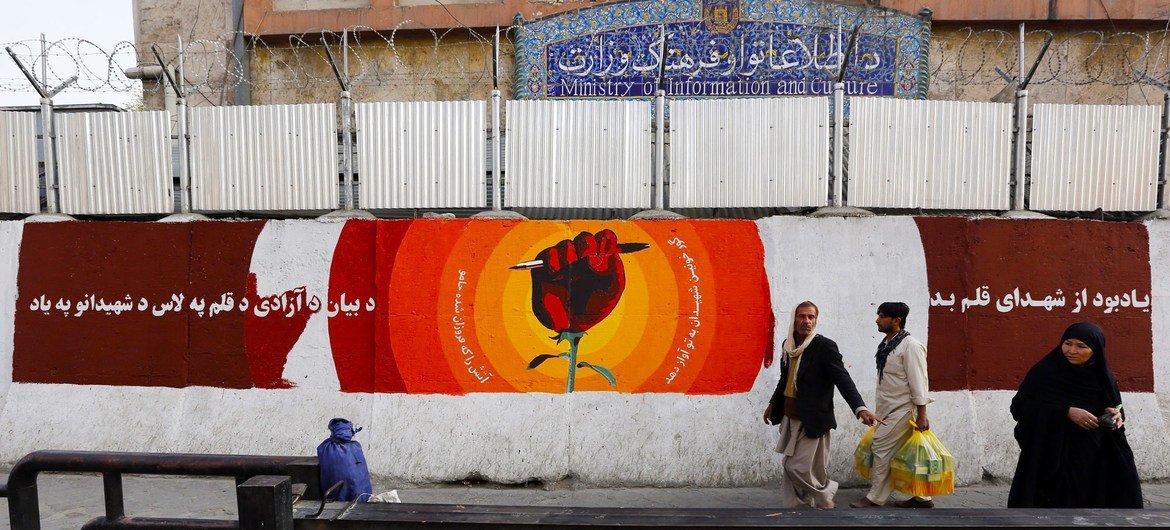 The World Press Freedom Conference 2020, which began on Wednesday [9 December 2020], features interactive panels and discussions covering issues such as investigating the killings of journalists, online violence against women journalists, and the media's response to the COVID-19 pandemic.
read more »