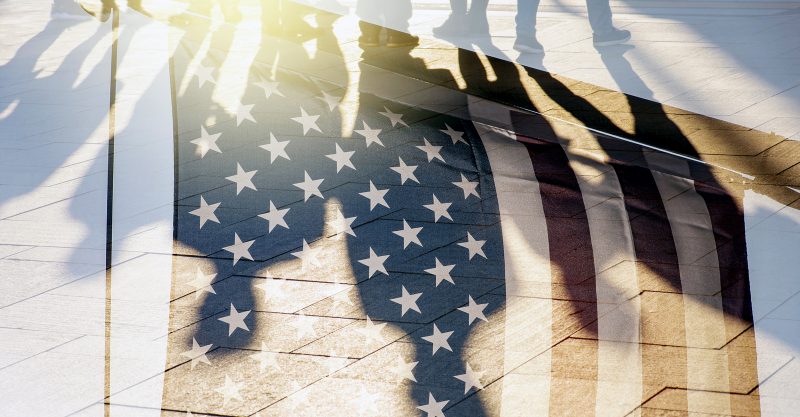 Big Oil, King Coal, Big Chemical, Big Tech and Big Pharma are titans of a Deep State cartel that is driving our country down the road to plutocracy and environmental apocalypse. We must unite to fight them — and not each other.
"To greed, all nature is insufficient." — Seneca
Long before it turned its attention to systematically destroying the planet, the carbon industry set its sights on destroying American democracy and on bulldozing our values.
The term "Deep State" is one of those toxic phrases that highlights and exacerbates the widening chasm between Democrats and Republicans. Ironically, polarization is a key strategic objective for the sinister cabal that the phrase describes.
read more »