By Alexis Masciarelli*
The World Food Programme launched its school meals programme in Venezuela, carrying out the first distributions of take-home rations in the state of Falcon.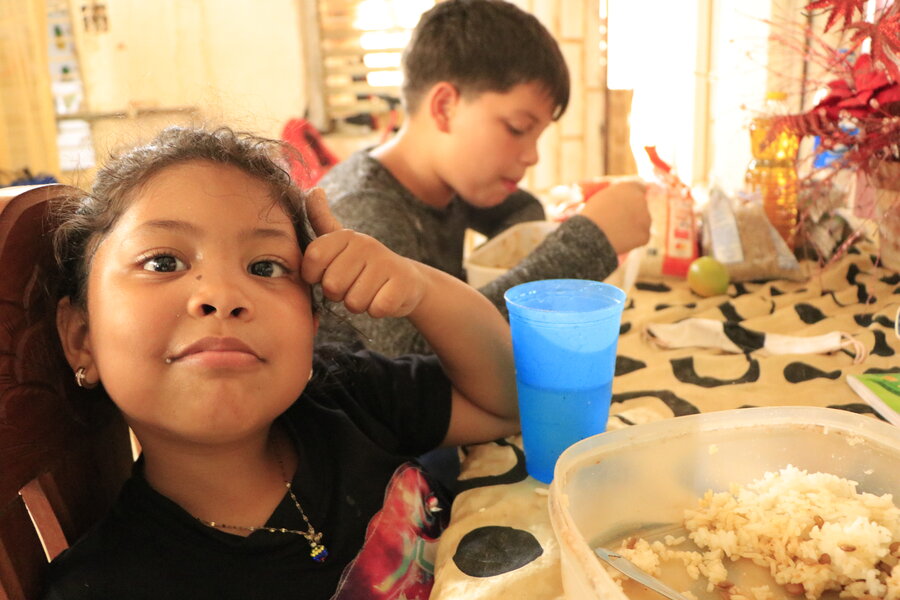 Sitting in the kitchen, Kim watches attentively as her mother empties the large blue bag they just went to collect at her school. "One, two, three, four. That's lentils. One, two, three, four, five, six… That's rice!", counts the 5-year-old girl pointing at the food piling up on the table.
read more »