(UN News)* — Women and children are at high risk of being pushed into contemporary forms of slavery, UN-appointed independent rights experts said on Wednesday [1 December 2021].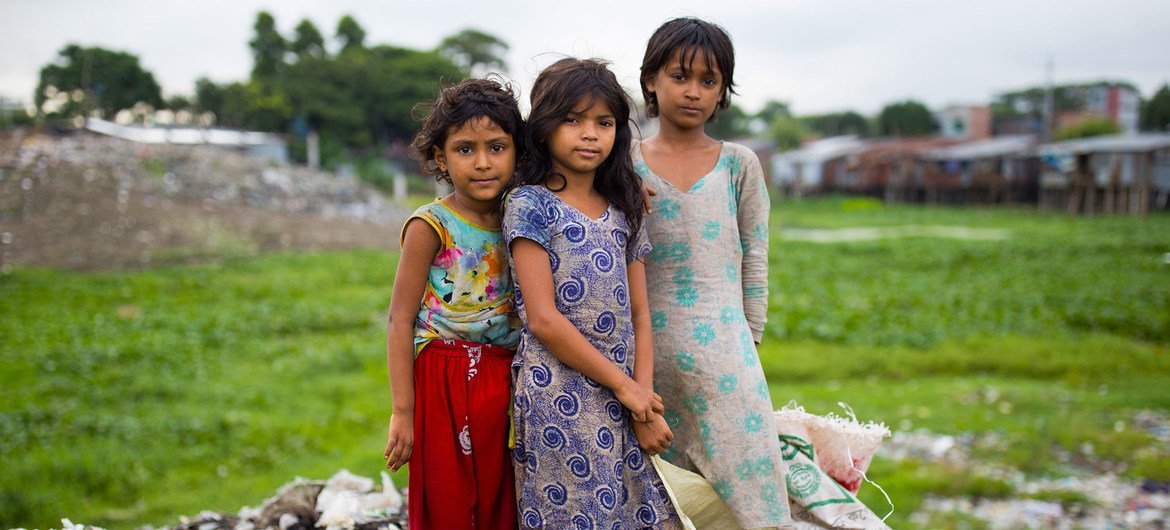 .
According to figures released by 
UNICEF
 and 
ILO
 in June, almost 80 million children aged 5 to 17, are subjected to hazardous work which is classified as a contemporary form of slavery.