(UN News)* — The UN Children's Fund (UNICEF) on Tuesday [7 December 2021] launched an appeal for a record $9.4 billion as attacks against children continue to rise. Close to 24,000 grave violations against youngsters were confirmed last year, or 72 violations a day, according to the agency, in its largest ever appeal for funding.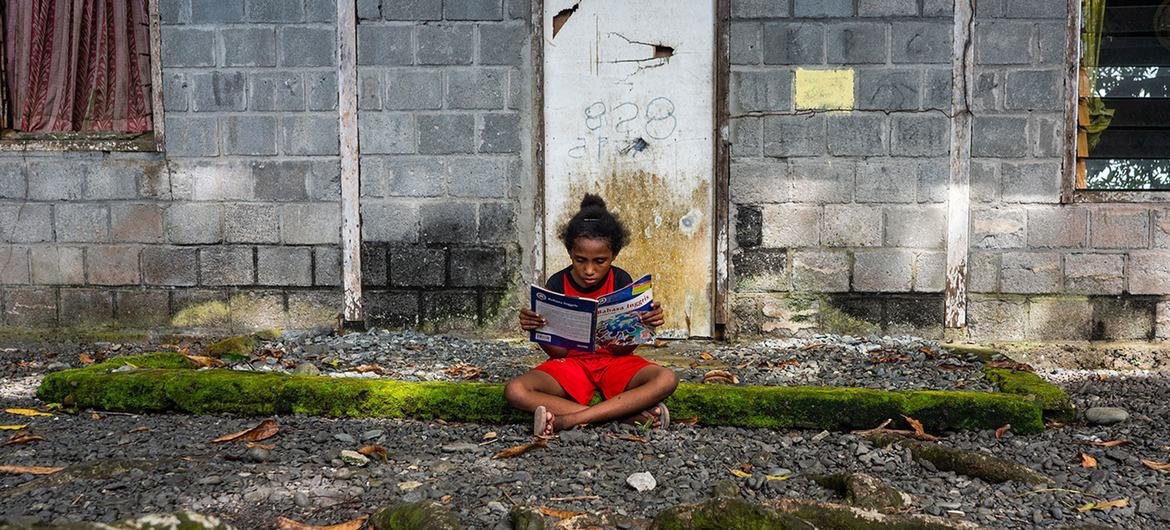 The appeal is 31 per cent larger than last year's campaign, as humanitarian needs continue to grow globally, exacerbated by conflict, the climate crisis and now the COVID-19 pandemic.
"Millions of children around the world are suffering from the impacts of conflict, extreme weather events and the climate crisis," said UNICEF Executive Director Henrietta Fore.
read more »