(UN News)* — The UN Special Adviser on the Prevention of Genocide expressed grave concern on Thursday [] over a reported resurgence of ethnic clashes in the Blue Nile region of Sudan.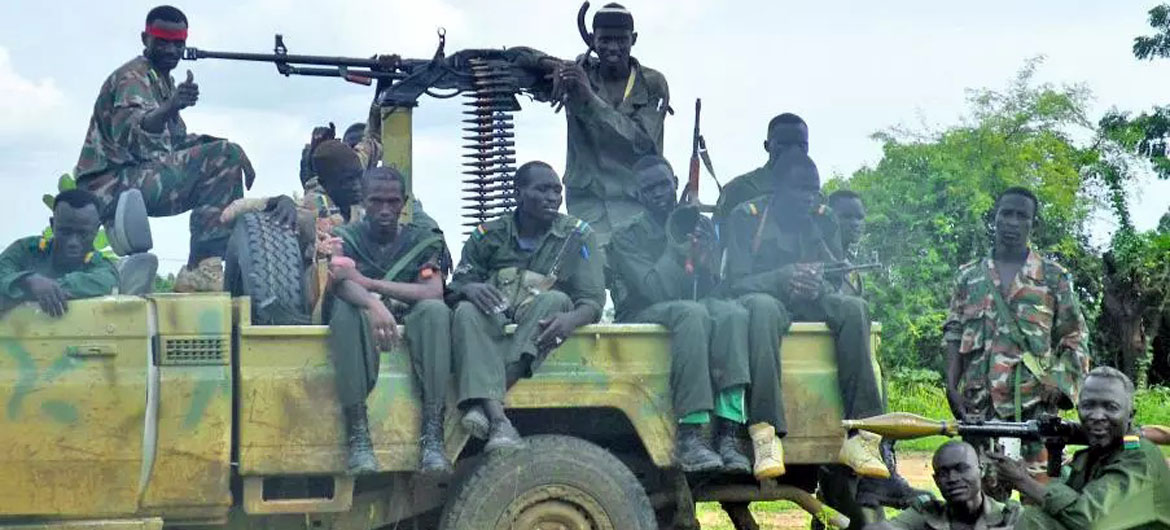 According to the UN, inter-communal clashes that have flared up several times since July have caused at least 359 fatalities, injured 469 people, displaced more than 97,000, and triggered extensive property damage.  
"The clashes between the ethnic communities are rooted in long standing issues over land ownership and ethnic representation", Alice Wairimu Nderitu said in a statement. 
read more »