(UN News)* — Although the global cost-of-living crisis will be an obstacle to eradicating poverty by 2030, countries can still make significant progress towards this Sustainable Development Goal (SDG), UN-appointed human rights expert Olivier de Schutter has said.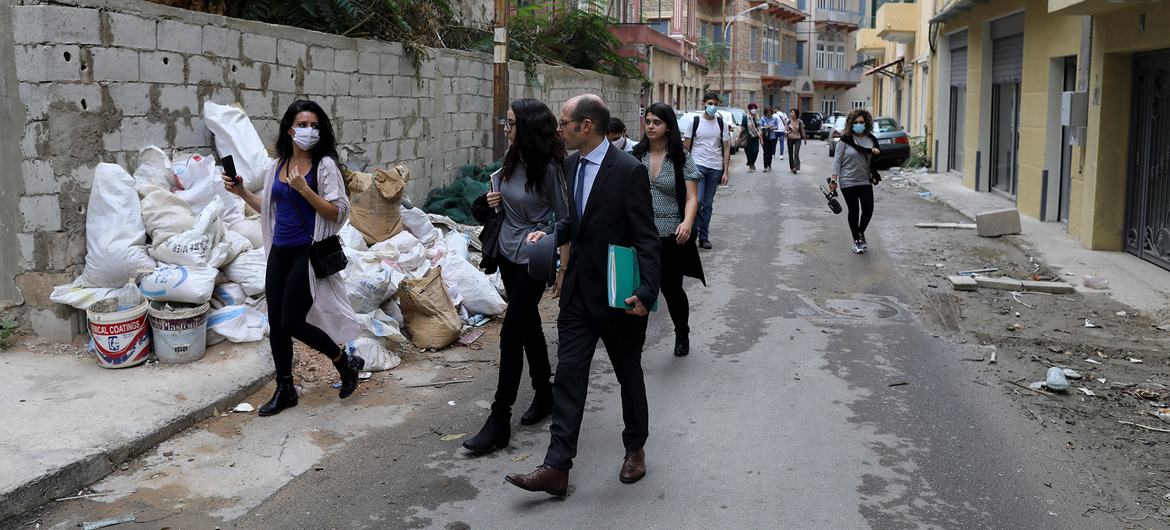 He believes the world also can move forward in stamping out negative attitudes towards the millions of people worldwide who are struggling just to get by.
"People are stereotyped and discriminated against purely because they are poor. This is frankly sickening and a stain on our society," he told the General Assembly recently.
read more »