(UN News)* — The legacy of the transatlantic slave trade "reverberates to this day", just as modern-day enslavement is growing, UN Secretary-General António Guterres has said.
Play video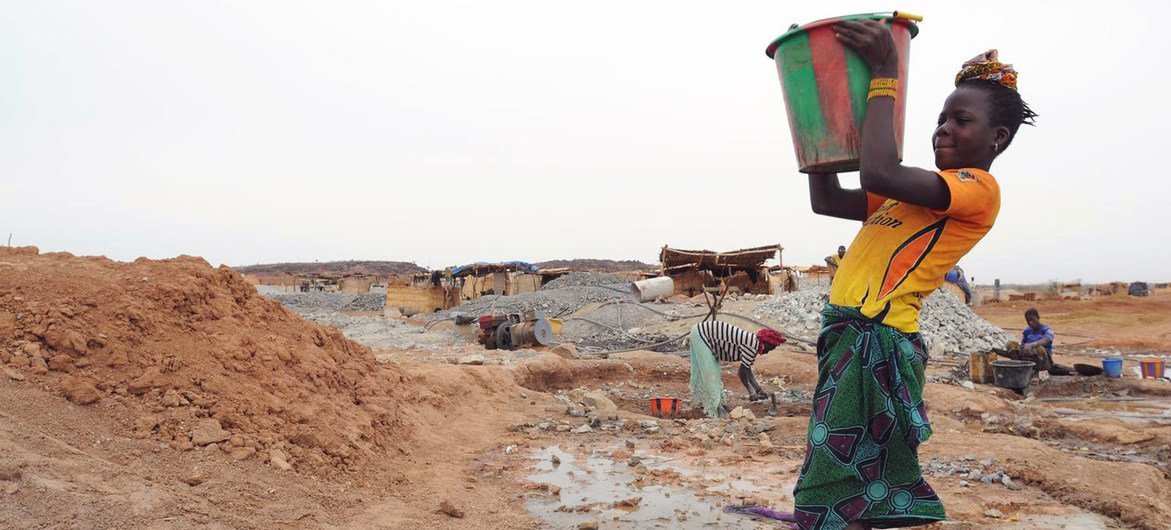 In a message ahead of commemorations for the International Day for the Abolition of Slavery, on 2 December, Mr. Guterres said that societies remain scarred by the historical suffering of enslaved Africans, and are unable to offer everyone the same development opportunities.
The UN chief also urged action to identify and recommit to eradicating all forms of contemporary slavery, from people trafficking to sexual exploitation, child labour, forced marriage and the use of children in armed conflict.