(UN News)* — Demonising victims of trafficking and modern slavery, turns the public against them and legal methods for keeping them safe, leaving them vulnerable to extremist attacks, independent UN human rights experts on warned, urging the United Kingdom to step up its efforts to protect survivors.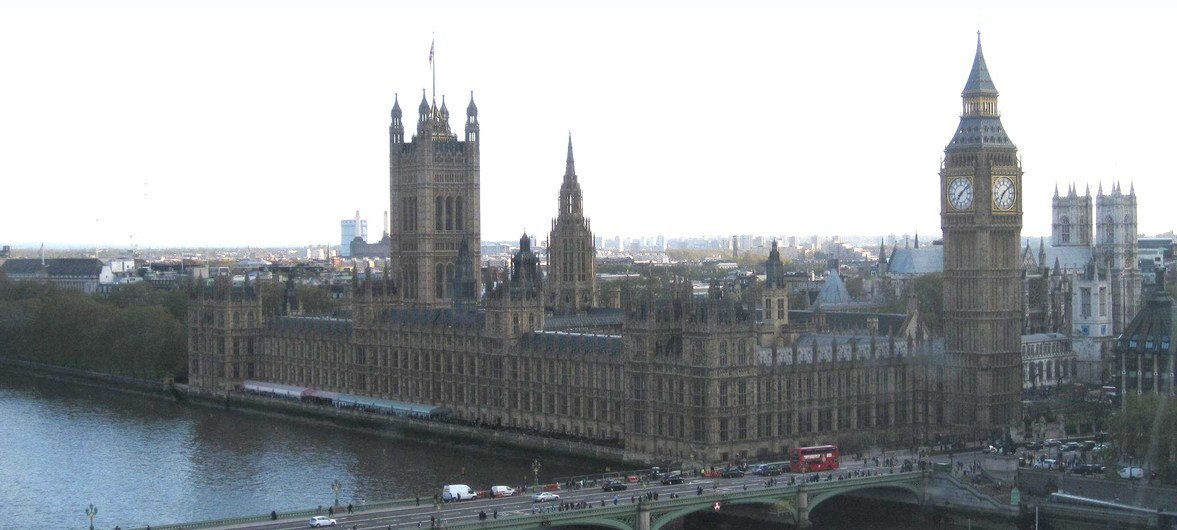 The credibility of victims of trafficking and contemporary forms of slavery – including migrants and nationals – is now under attack in the UK, the Human Rights Council-appointed experts warned, in a statement published on Monday.
'Unsubstantiated claims'
"We are alarmed by the rise in unsubstantiated claims by public officials and Government departments regarding persons seeking protection under the Modern Slavery Act and the National Referral Mechanism in the past days and weeks," they said.