(UN News)* —
More than one in five people employed – almost 23 per cent – have experienced violence and harassment in the workplace, whether physical, psychological or sexual, according to the first ever joint analysis of data worldwide carried out by the UN International Labour Organization (ILO), the independent global charity Lloyd's Register Foundation (LRF) and analytics and polling company, Gallup.
.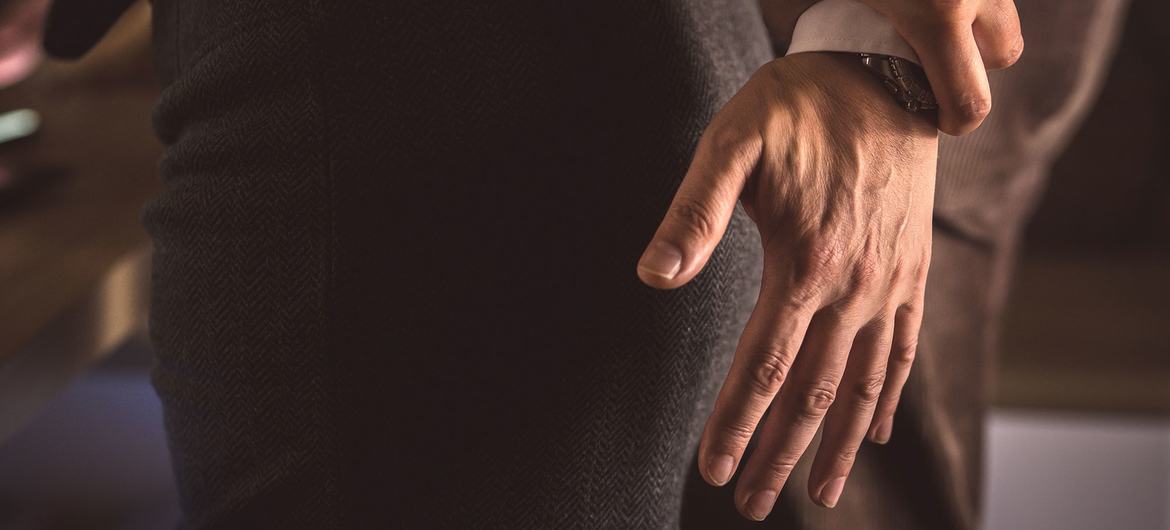 This first global survey on experiences of violence and harassment at work, aims to provide a better understanding and awareness of an issue rooted in complex economic, social and cultural factors, said ILO in a press release published on Monday [].
Experiences of Violence and Harassment at Work: A global first survey  assesses the extent of the problem and looks at the factors that may prevent people from talking about what they've gone through, including shame, guilt or a lack of trust in institutions, or because such unacceptable behaviours are seen as "normal".