In Africa as in the rest of the world, US machinations undermine its goals and bring other nations together as they seek to protect themselves from a desperate empire.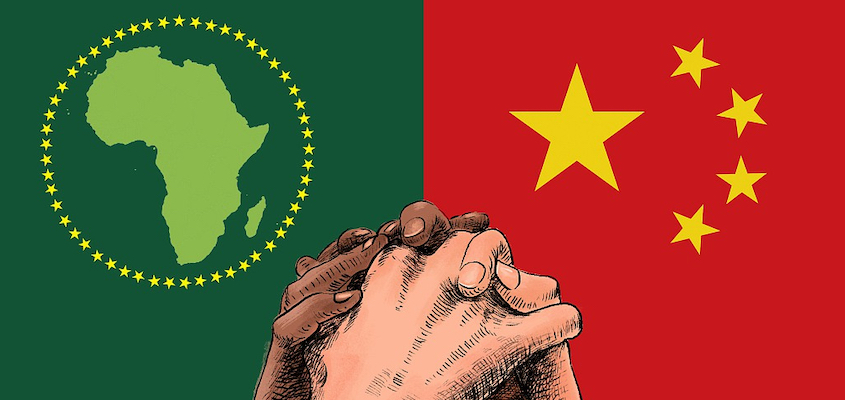 .
The US can't seem to understand that the rest of the world, including Africa, doesn't like to be pushed around. African nations' refusal to reinforce US foreign policy in the UN General Assembly is a case in point.
During the Assembly's February 16 vote on a resolution "deploring" Russia's action in Ukraine, nearly half the nations who abstained were African, 15 of the 32 , although only 54 of the UN's 193 member nations are African.
No African nations were on the list of nations introducing the resolution, and two of the seven who voted no—Eritrea and Mali—were African.
read more »