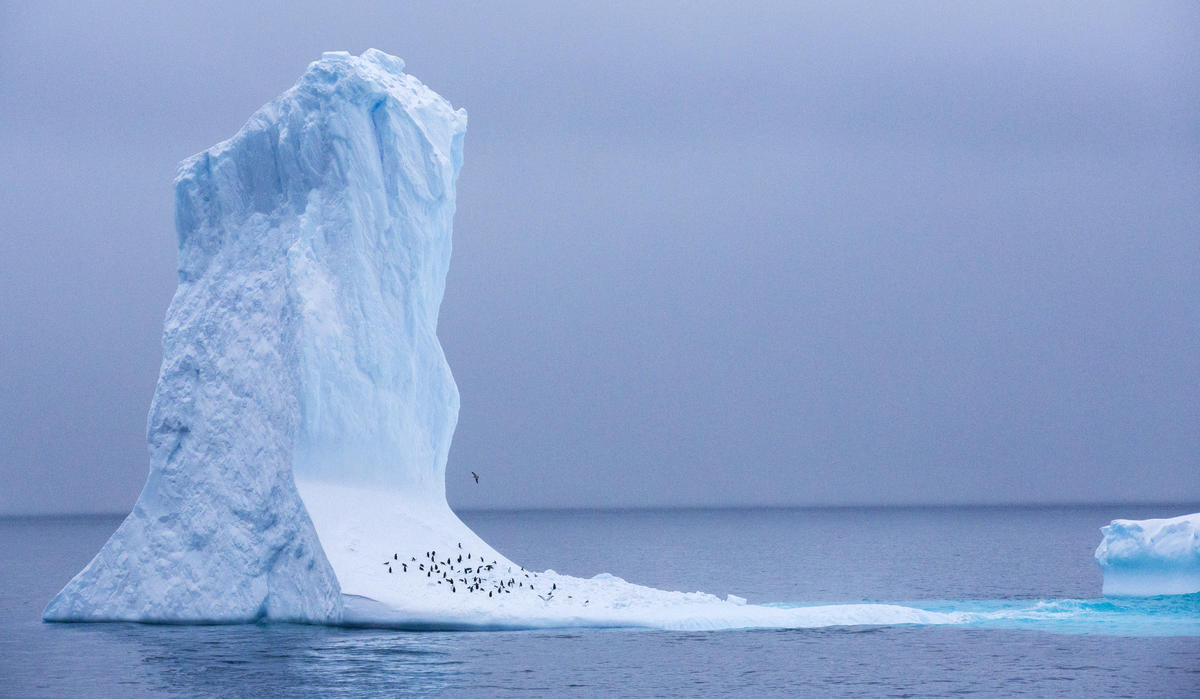 Penguins take shelter on an iceberg near Trinity Island in the Antarctic. © Paul Hilton / Greenpeace
Although 22 governments supported the sanctuary, negotiators from Russia, China and Norway stopped it from going ahead.
The Russian and Chinese delegations even used delaying tactics to waste time and hold up the negotiations, rather than engaging with the scientific evidence for the sanctuary.
This failure leaves the incredible wildlife of the Antarctic exposed to pressures from overfishing, pollution and climate change.
read more »