The world is heading in the wrong direction to slow climate change after another year of near-record temperatures, the head of the UN's weather agency said on Thursday [29 November 2018].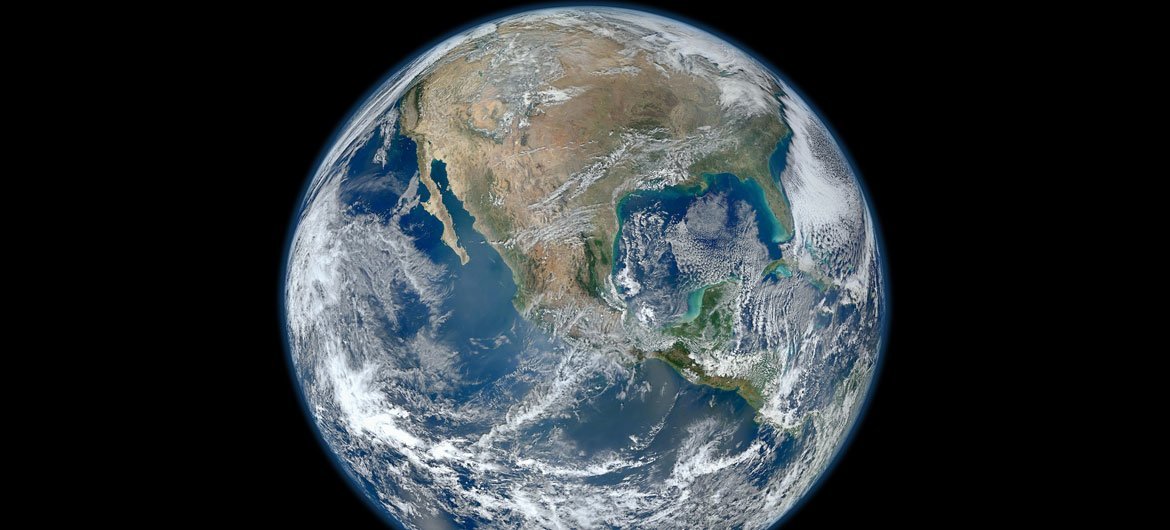 "We are not on track to meet climate change targets and rein in temperature increases," said Petteri Taalas, Secretary-General of the World Meteorological Organization (WMO).
"Greenhouse gas concentrations are once again at record levels and if the current trend continues we may see temperature increases 3-5 degrees centigrade by the end of the century. If we exploit all known fossil fuel resources, the temperature rise will be considerably higher," he said.
read more »