12 January 2019 — Half a capital city destroyed, 220,000 reported dead and 1 million residents displaced. This was the toll of the 2010 Haiti earthquake, which struck on 12 January, 9 years ago.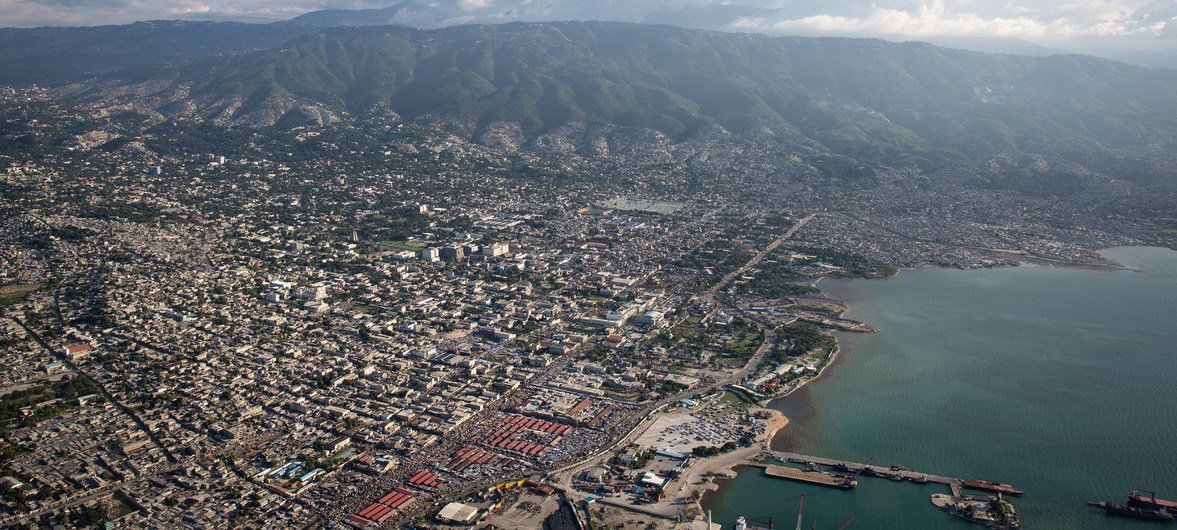 .
Staff at the UN Mission in Haiti were also affected, and there were 102 UN casualties, including the Secretary-General's Special Envoy, Hédi Annabi and his deputy, Luiz Carlos da Costa.
It was the "biggest single loss of life in the history of UN Peacekeeping," the then-President of the UN Staff Union, Stephen Kisambira, said at the time.
read more »