In Malawi, the UN human rights office, OHCHR, voiced alarm on Friday [25 January 2019 ]over increasing, horrific violence there, linked to upcoming elections.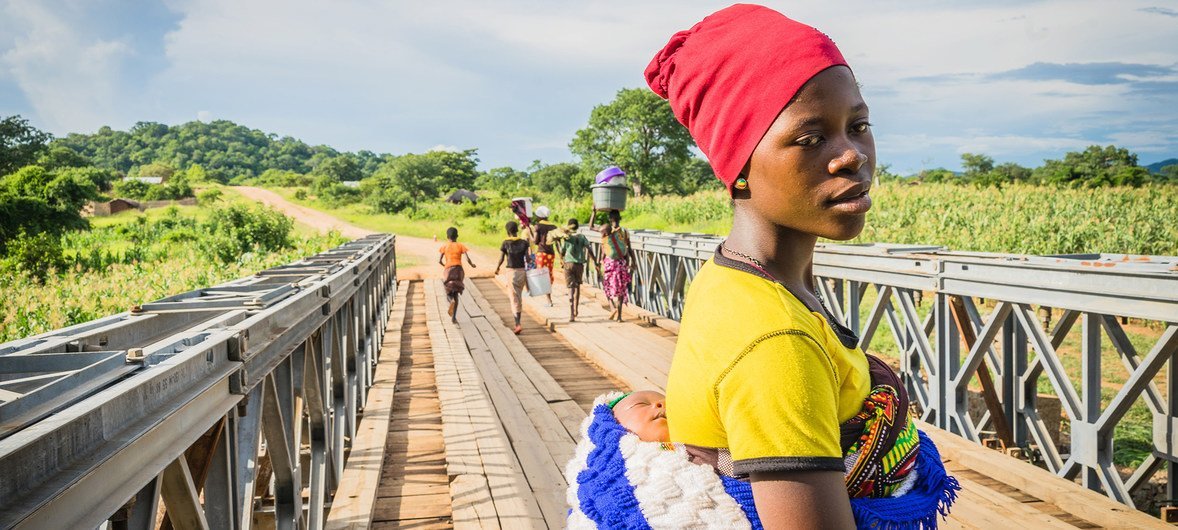 The victims have included politicians, male and female party activists and persons with albinism – the condition where those affected are born with lighter skin, hair and eye colour.
.
In one recent incident in the north of the country, a 55-year-old man with albinism was repeatedly stabbed in front of his child, before his arms were amputated by his attackers.
UN spokesperson Rupert Colville told journalists in Geneva that Member of Parliament, Bon Kalindo, was also set upon after being arrested for allegedly insulting the President.
read more »