Although more children than ever before are being vaccinated against measles across Europe, overall infection rates are the highest in a decade, and a three-fold increase on last year, according to new data published on Thursday [7 February 2019] by the World Health Organization (WHO).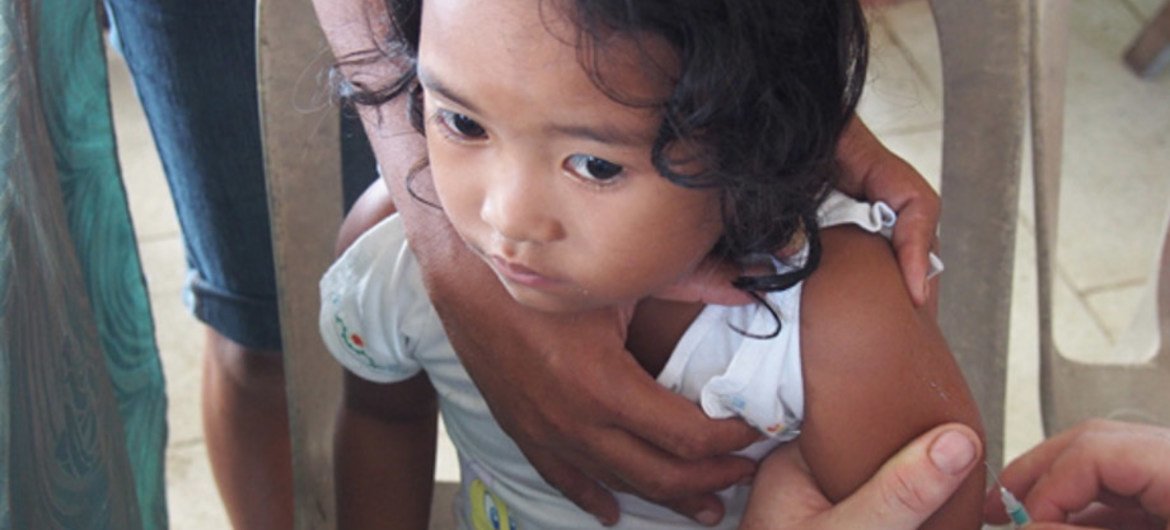 In 2018, measles killed 72 children and adults in the European Region, which consists of 53 countries, including Azerbaijan, Israel, Kazakhstan, Kyrgyzstan, Tajikistan, Turkey, Turkmenistan and Uzbekistan.
Close to 82,600 people in 47 of those 53 countries contracted the virus, representing the highest number of annual cases in the past decade: three times the total reported in 2017, and 15 times the record low, reported in 2016.
read more »