Unemployment is down globally but workers' conditions have not improved, the UN said on Wednesday [

13 February 2019

], warning that some businesses driven by new technology "threaten to undermine" hard-won social gains of recent decades.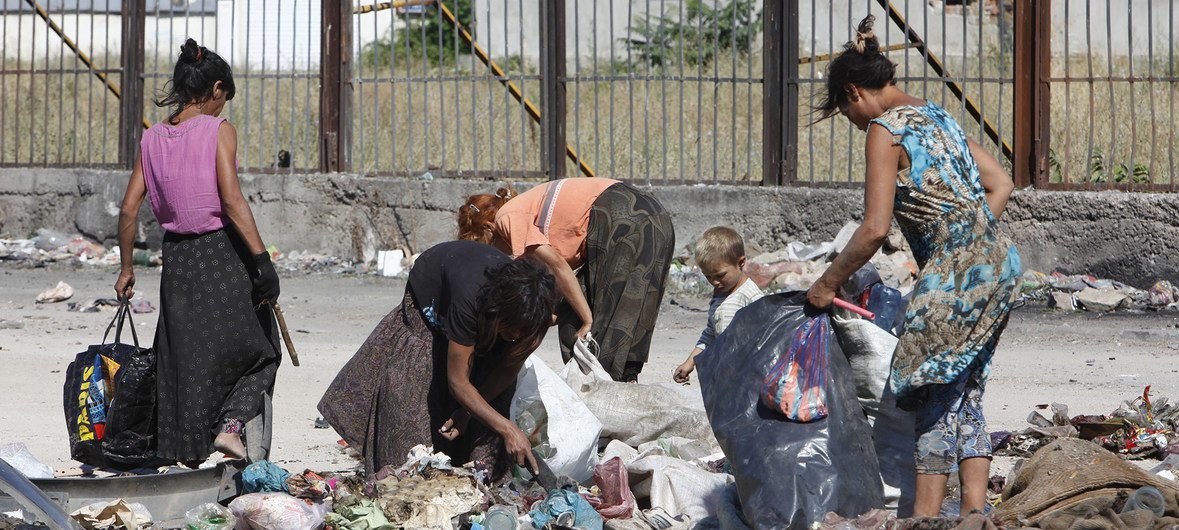 According to the International Labour Organization (ILO), most of the 3.3 billion people employed worldwide in 2018 did not enjoy adequate levels of economic security, and lacked sufficient material well-being as well as too few opportunities for advancement.
In total, 172 million people were jobless last year – one in 20 individuals of working age – ILO's Trends in Global Employment 2019 report shows.
read more »