27 April 2020

(UN News)*
— With many European health services struggling to deal with an influx of COVID-19 patients, many refugees and migrants with experience in the sector, are being drafted in to help respond to the crisis.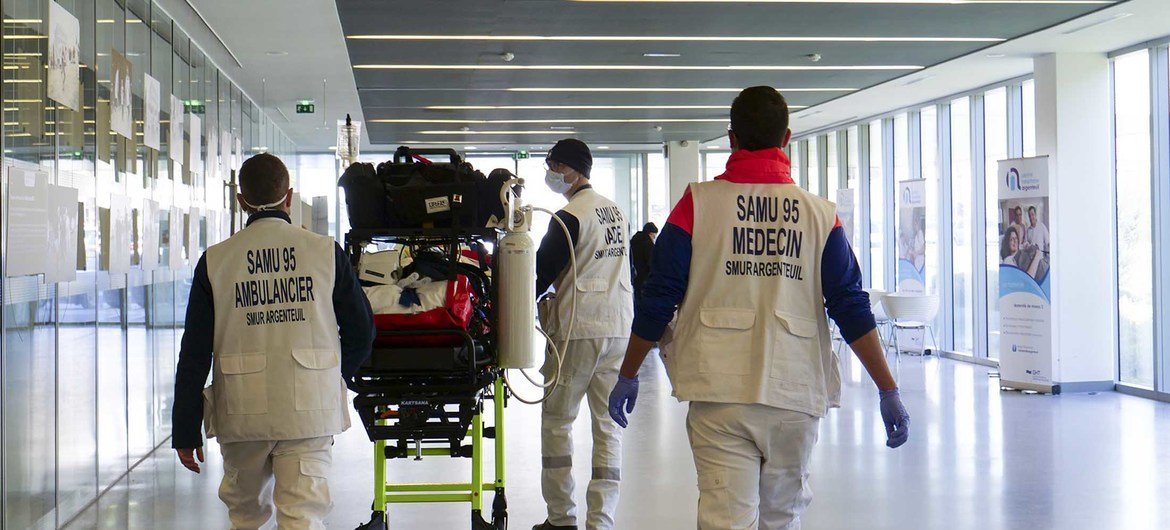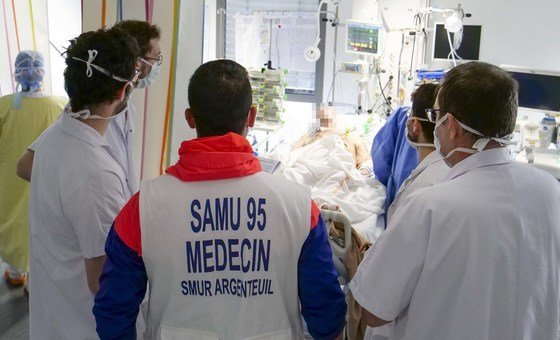 Yasin, a doctor from Somalia, and Mohamed, a medic from Libya, both fled violence in their home countries and are now in France, working alongside other health professionals in the fight against COVID-19.
Find out more about Mohamed's experience, and Yasin's inspirational journey from sleeping rough in Paris, to founding an NGO, here.
And learn here how the European Qualifications Passport for Refugees is making it easier for refugees like them. to work and contribute to European health services.