At least 1,000 children have been abducted by the Boko Haram insurgent group in northeastern Nigeria since 2013 amid repeated attacks on schools, the United Nations Children's Fund (UNICEF) on 13 April 2018 said, calling for an end to such violence and the release of those who have yet to be returned.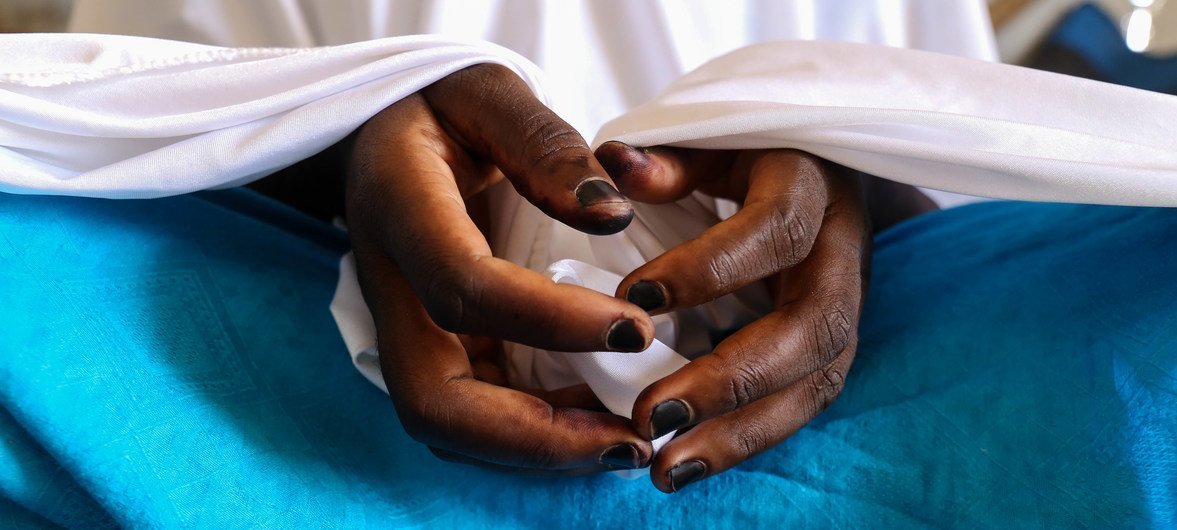 The issue of child abduction drew renewed attention when 276 girls were taken from a school in the town of Chibok in 2014.
Four years on from this tragic incident, more than 100 girls have yet to be returned to their families, said UNICEF.
The recent attack on a school in Dapchi, in which five girls lost their lives is just the latest indication that there are few safe spaces left for children in the northeast.
"These repeated attacks against children in schools are unconscionable," said UNICEF Representative in Nigeria Mohamed Malick Fall. "Children have the right to education and protection, and the classroom must be a place where they are safe from harm."
UNICEF stands with Nigerian authorities, who have made a commitment to make schools safer by protecting educational facilities from violence and military use during armed conflict. (SOURCE: UN).
.