(UN News)* — A "silent emergency" that is claiming one million tiny lives born premature each year requires concerted action to swiftly improve children's health and survival, according to a new report released by UN agencies and partners on .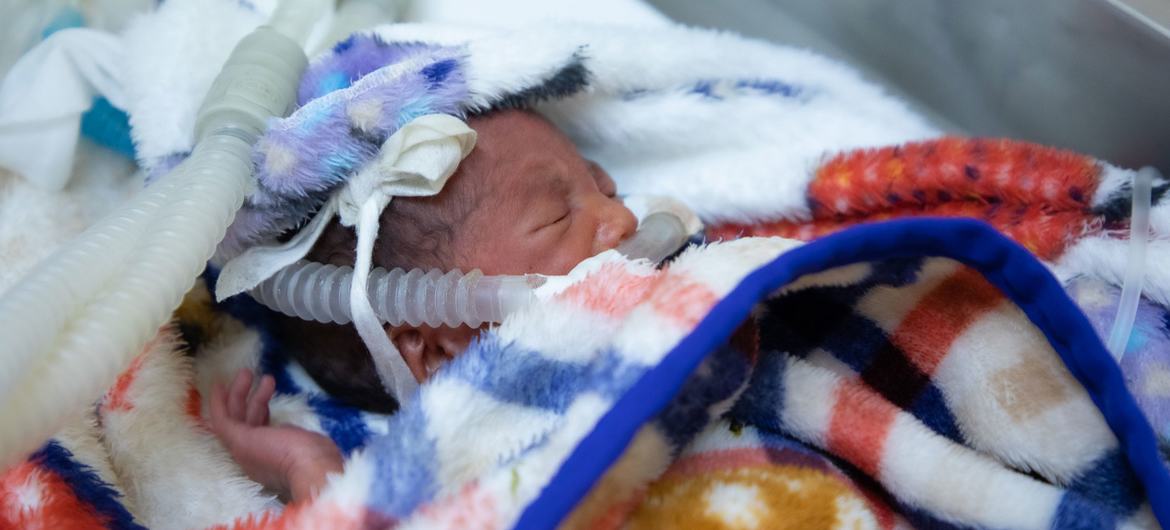 An estimated 13.4 million babies were born premature in 2020, with nearly a million dying from pre-term complications, according to Born too soon: Decade of action on preterm birth.
Produced by a range of agencies, including the UN Children's Fund (UNICEF) and the World Health Organization (WHO), with its Partnership for Maternal, Newborn and Child Health (PMNCH), the report outlines a strategy forward to address this phenomenon, which has been long under-recognized in its scale and severity.
read more »