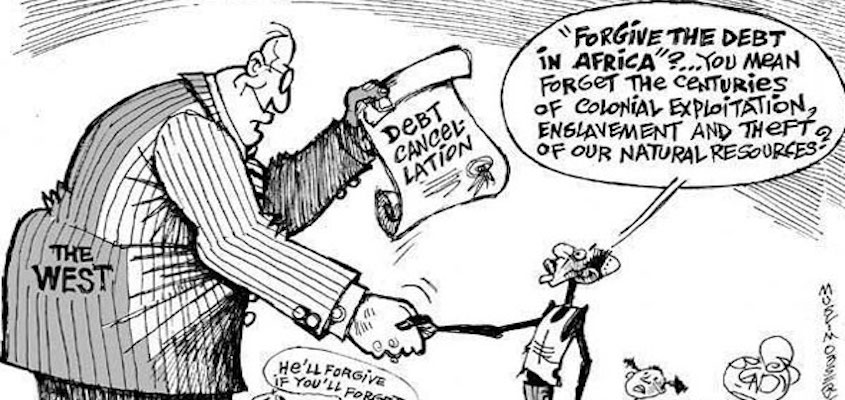 .
In 1987, at the Organization for African Unity, Thomas Sankara said, "Debt is a cleverly managed reconquest of Africa." Ethiopia might actually be better off if the US keeps the IMF from signing off on its latest loan request.
The US is holding up Ethiopia's request for a $2 billion loan from the International Monetary Fund (IMF) for postwar reconstruction and development. I spoke to Robert J. Prince, Retired Senior Lecturer at the University of Denver's Josef Korbel School of International Studies , about Ethiopia, Africa, and the IMF.
ANN GARRISON: A source who preferred to remain anonymous told me that the US is holding Ethiopia's loan up, demanding accountability for wartime atrocities, but that their real goal is to force Ethiopia to distance itself from Russia and China, but most of all from Eritrea. That sounds plausible, but what do you think?
read more »