(UN NEWS)* — After years of steady decline, cholera is making a devastating comeback and targeting the world's most vulnerable communities, UN health experts warned on Friday [].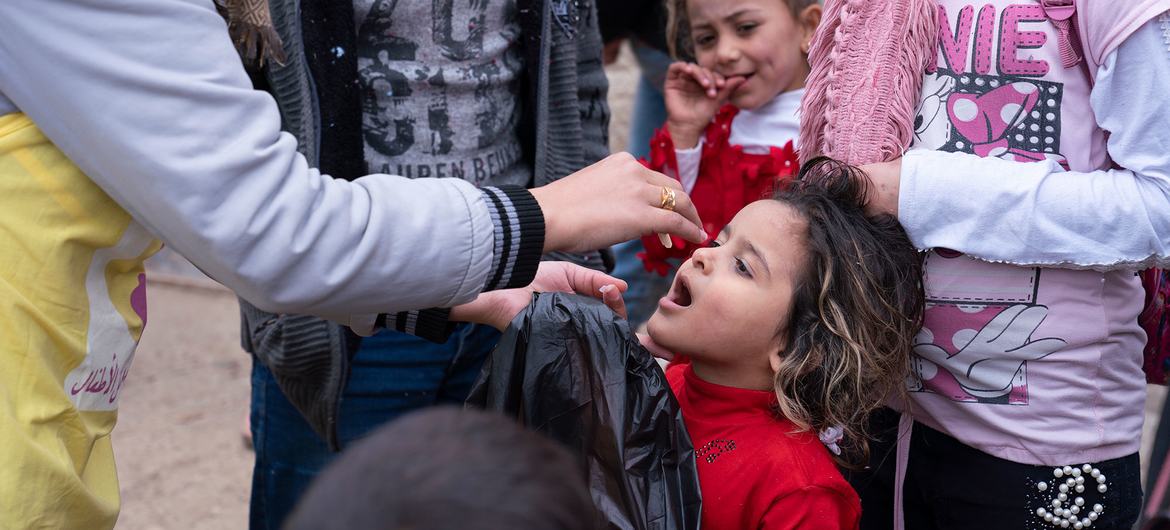 In a new alert, the World Health Organization (WHO) and UN Children's Fund (UNICEF) said that more countries now face outbreaks, increasing numbers of cases are being reported and the outcome for patients is worse than 10 years ago.
'Killing the poor in front of us'
"The pandemic is killing the poor right in front of us," said Jérôme Pfaffmann Zambruni, Head of UNICEF's Public Health Emergency unit.
Echoing the bleak outlook, WHO data indicates that by May last year, 15 countries had reported cases, but by mid-May this year "we already have 24 countries reporting and we anticipate more with the seasonal shift in cholera cases," said Henry Gray, WHO's Incident Manager for the global cholera response.
read more »