3 January 2019 – Women and activists have been reflecting on the progress made across the world in 2018 in reducing discrimination and inequalities based on gender and what hopes they have for 2019.
.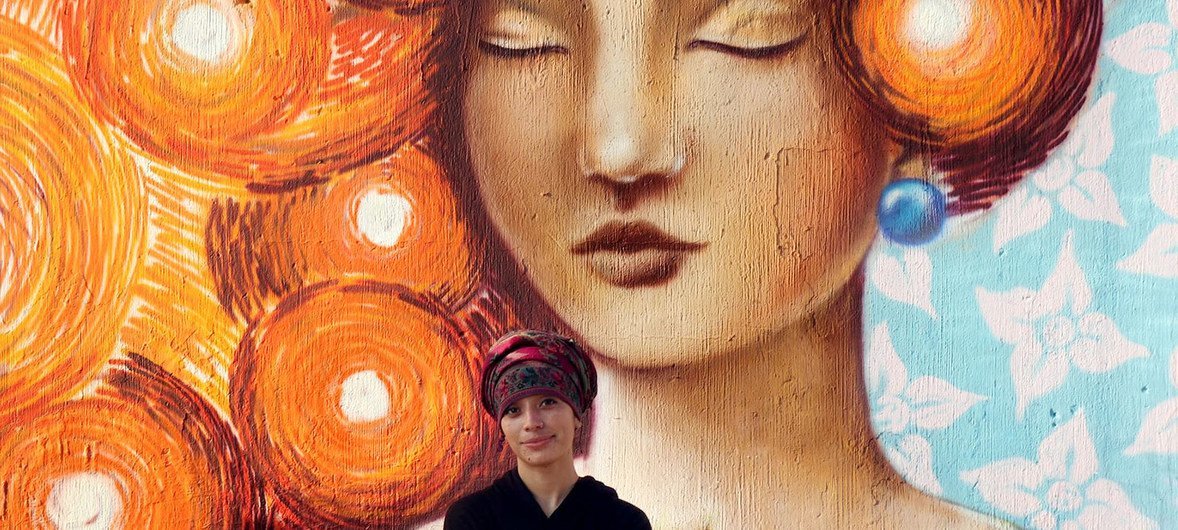 .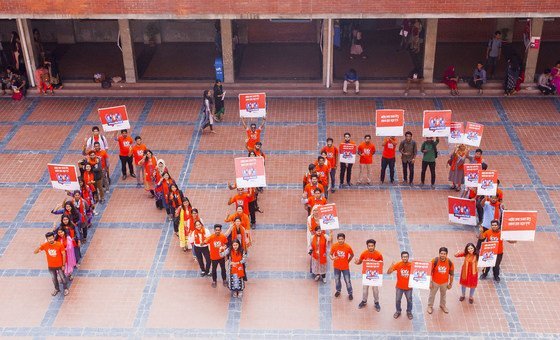 One year closer to the 2030 deadline to achieve gender equality and women's empowerment – integral to achieving the Sustainable Development Goals(SDGs).
Read here about what six extraordinary women have done to bring the world a little closer to these targets. (SOURCE: UN News).