You get to choose which of the 15 documentary films on the Festival's website will win the People's Award (for the film which receives the most votes) and the Favourite Film Award (for the most-viewed film).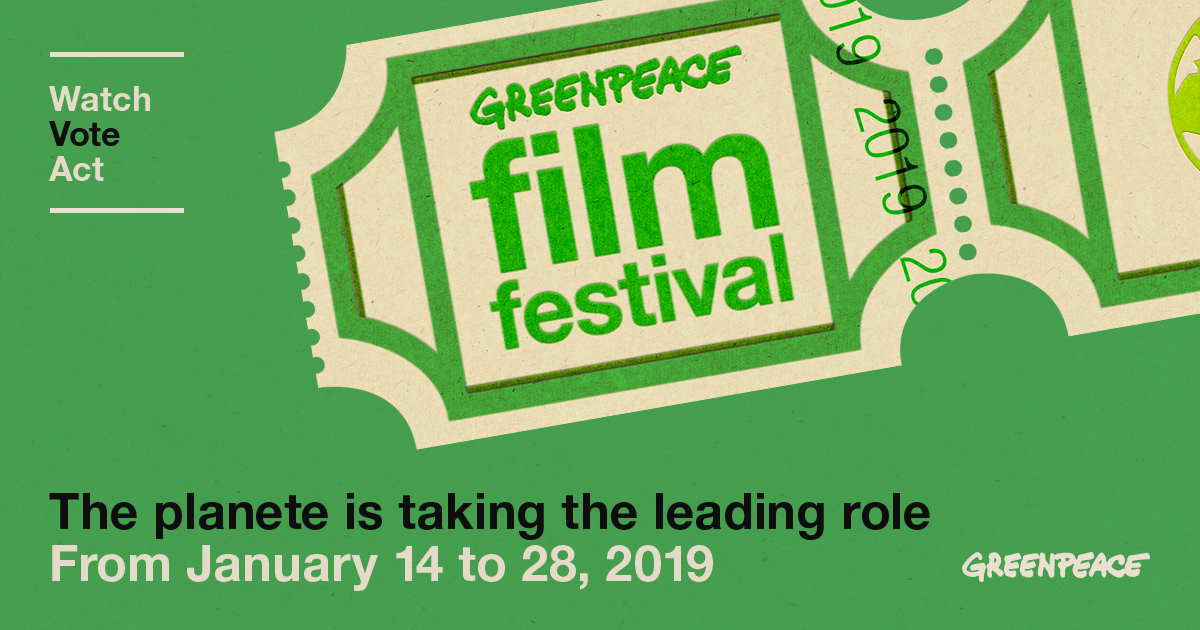 .

The 2019 selection is a look at the environmental challenges we all must tackle. They highlight practical solutions and citizen initiatives underway worldwide.

Happening for 15 days only, the Festival is aimed at anyone who wants to learn about the environmental crises we're facing.

You have two weeks to view for the films for free and vote for your favourite

15 days to act

Last year, showings of the winning film, Empathy, were organised in 18 towns and cities. These events are an opportunity to hold meetings and debates with the public on the theme of the documentary.

By highlighting positive initiatives, the 15 selected films are a chance to ask ourselves the most important questions and foster dialogue. Once again, this year, the films receiving the most votes and views will be subsequently screened in several French cities.

The Festival is aimed at all who wish to gain a better understanding of environmental issues by encouraging them to adopt simple solutions for the planet and to support the initiatives that will build a sustainable future.

Each film comes with advice, tips, key figures and practical info to make the move from being the audience to taking action.